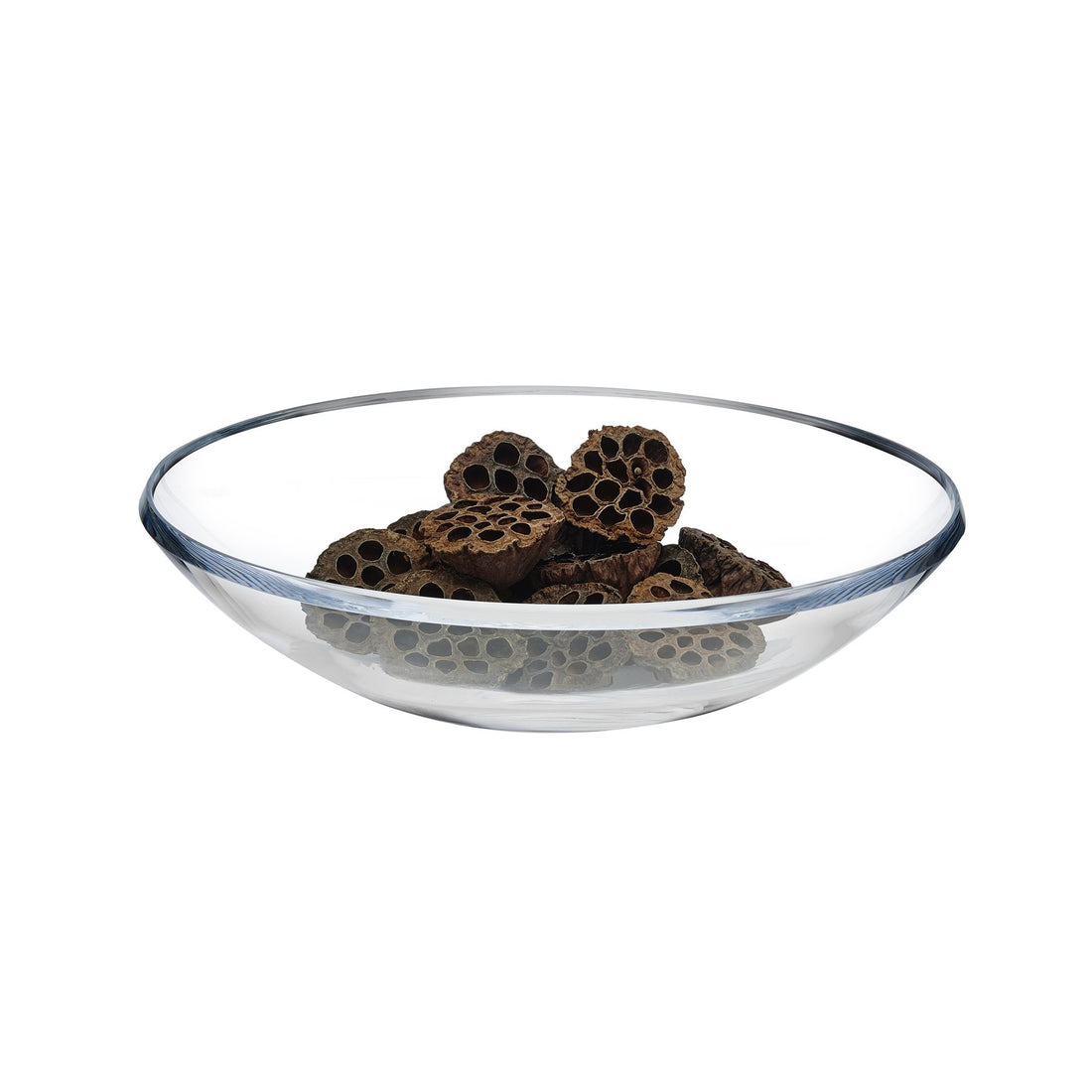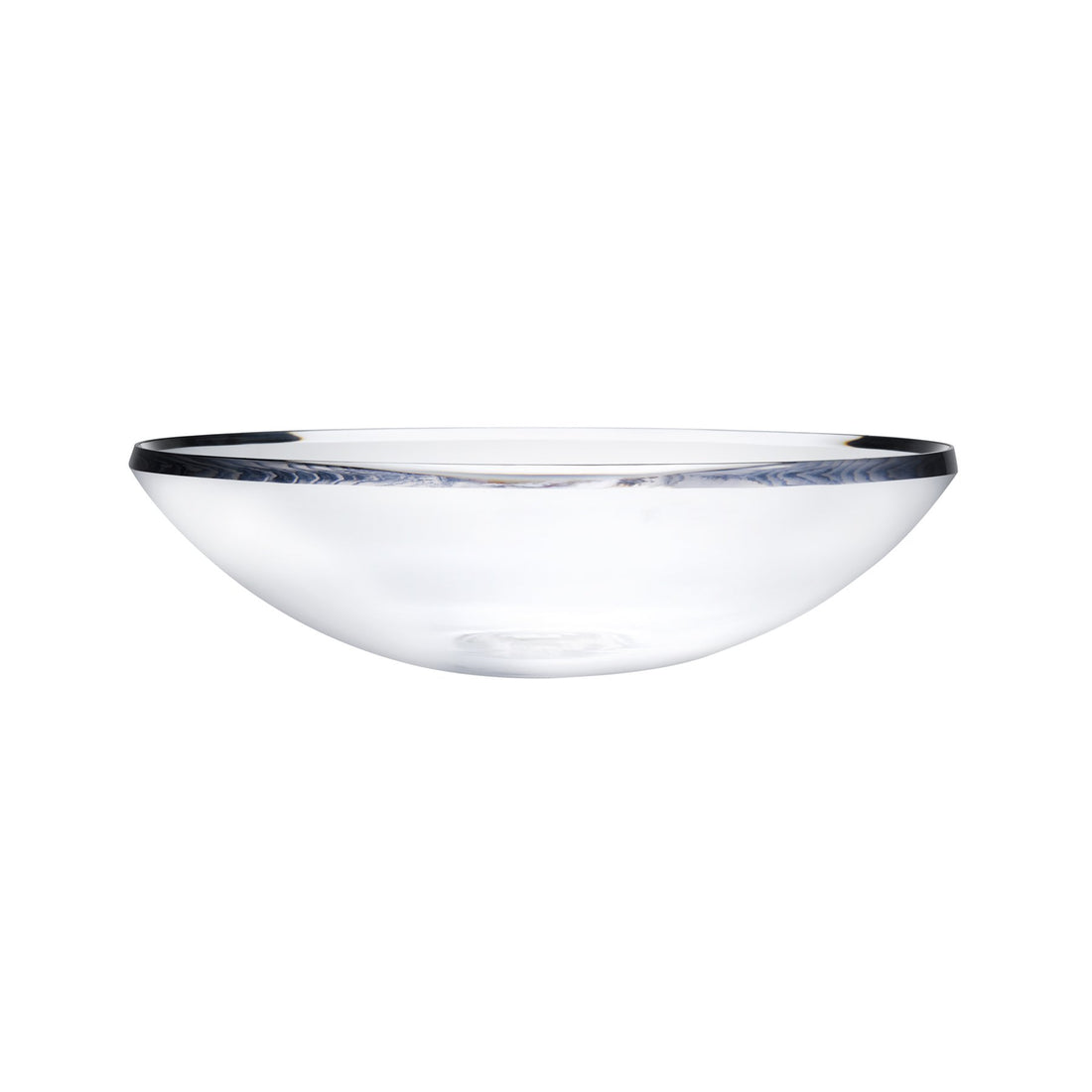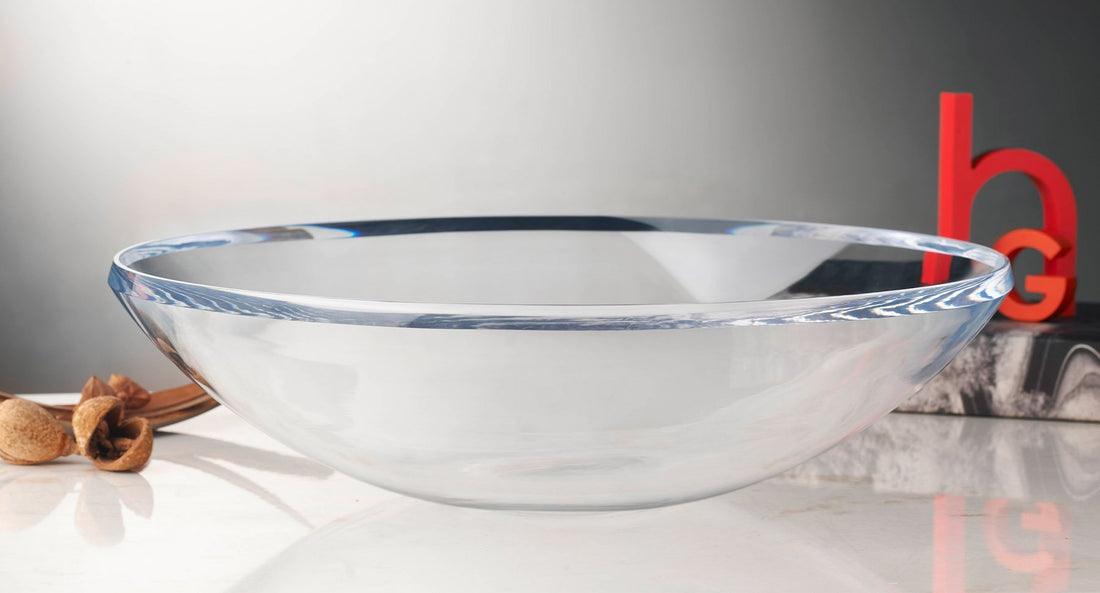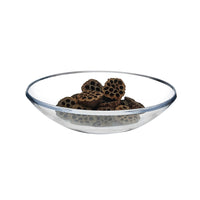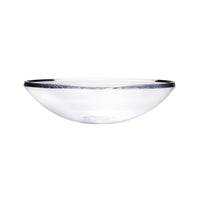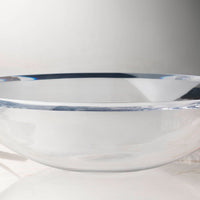 by Pentagon Design
Inspired by nature, the NUDE Lily bowl recalls the delicate shape of its namesake flower. Crafted from clear crystalline glass, this large-sized version may be stacked with others from the same collection or enjoyed solo as a sculptural piece — the result being a simple and versatile elegance. The collection's innovative design allows for the individual pieces to nest together, occupying minimal space with maximum impact.
Capacity: 7600 cc
Height: 112 mm
Diameter: 420 mm
Material: Lead-free crystal
The mastery and craftsmanship of handmade glass is a signature of NUDE.
NUDE prides itself in its artisanal approach to glassware, specializing in handmade, pure crystalline glass, be the pieces blown or press-blown. With their Master blowers, NUDE continues to hand
make much of the world's most acclaimed glassware.
We recommend washing this product by hand using a soft sponge, brush or by hand.
Please avoid using the scourer side of the sponge as it will create scratching on the surface of the glass.
After hand washing let the product dry. Finish cleaning by drying and polishing the product using a soft cloth, preferably micro fiber.
Introducing
Pentagon Design
Arni Aromaa and Sauli Suomela established their agency, Pentagon Design, in 1996 – even though they were still studying for their MA in Industrial Design at Helsinki's University of Art and Design at the time. Now they run a studio of 15, including industrial, graphic and interior designers, engineers, and economists. Their projects range from packaging for a Finnish confectionery company to the interior of a new library. Their design education, which followed the Bauhaus ideology, has left them with a preference for restraint and rigour, while coming from Finland means they have always thought of glass as a primary material. "The Finnish glass heritage is so strong," they say. "In the same way that every interior architect has to design at least one chair in their lifetime, every Finnish designer has to work with glass."