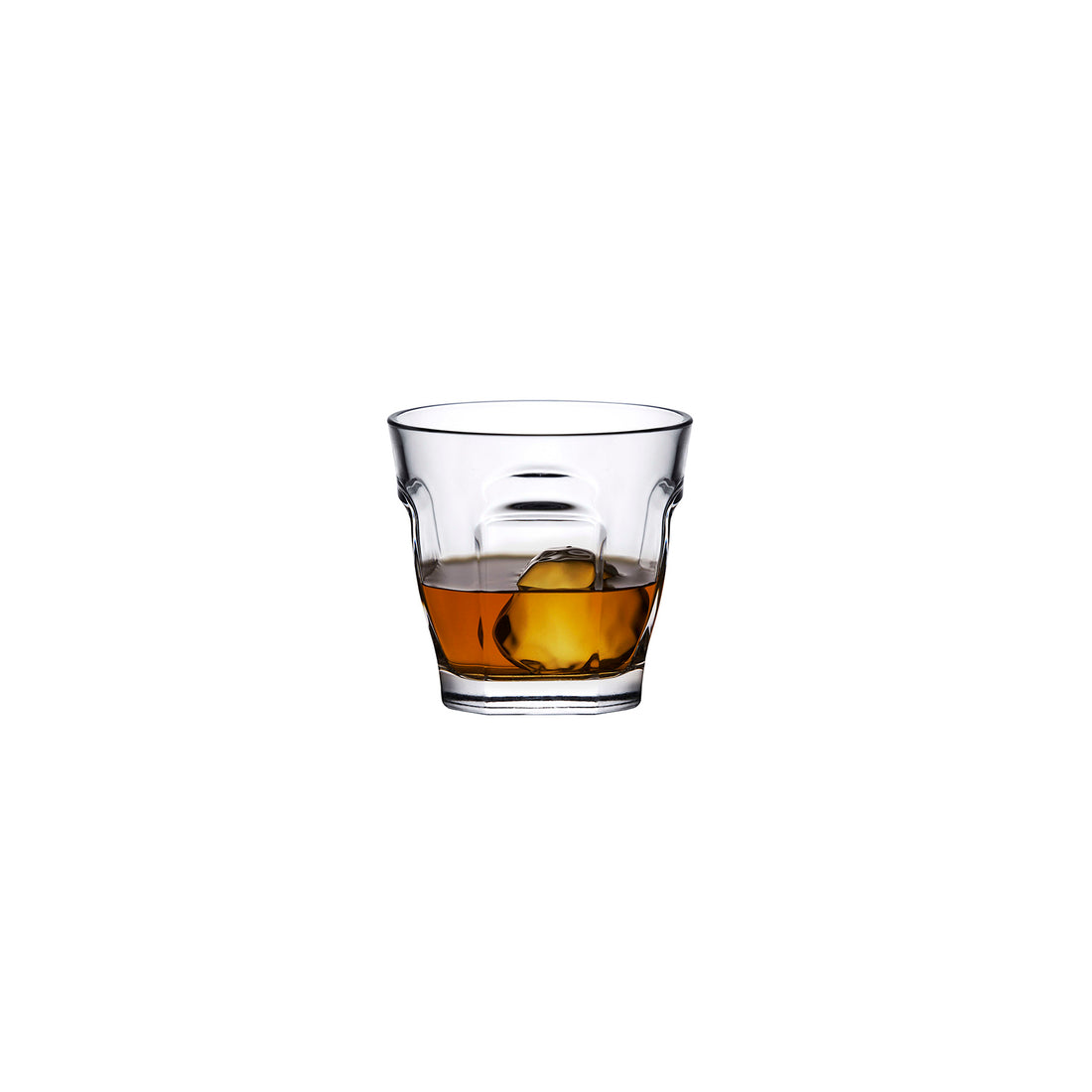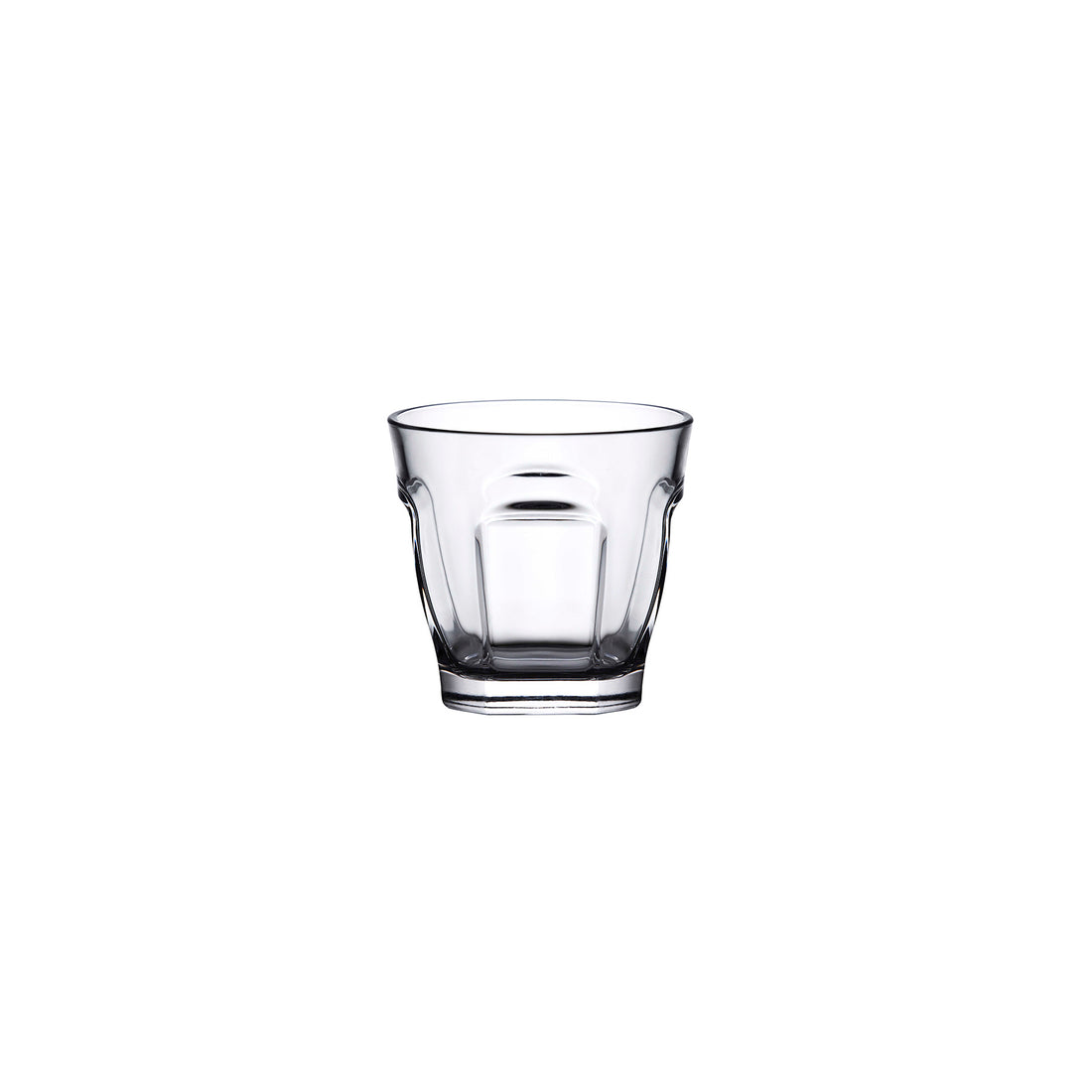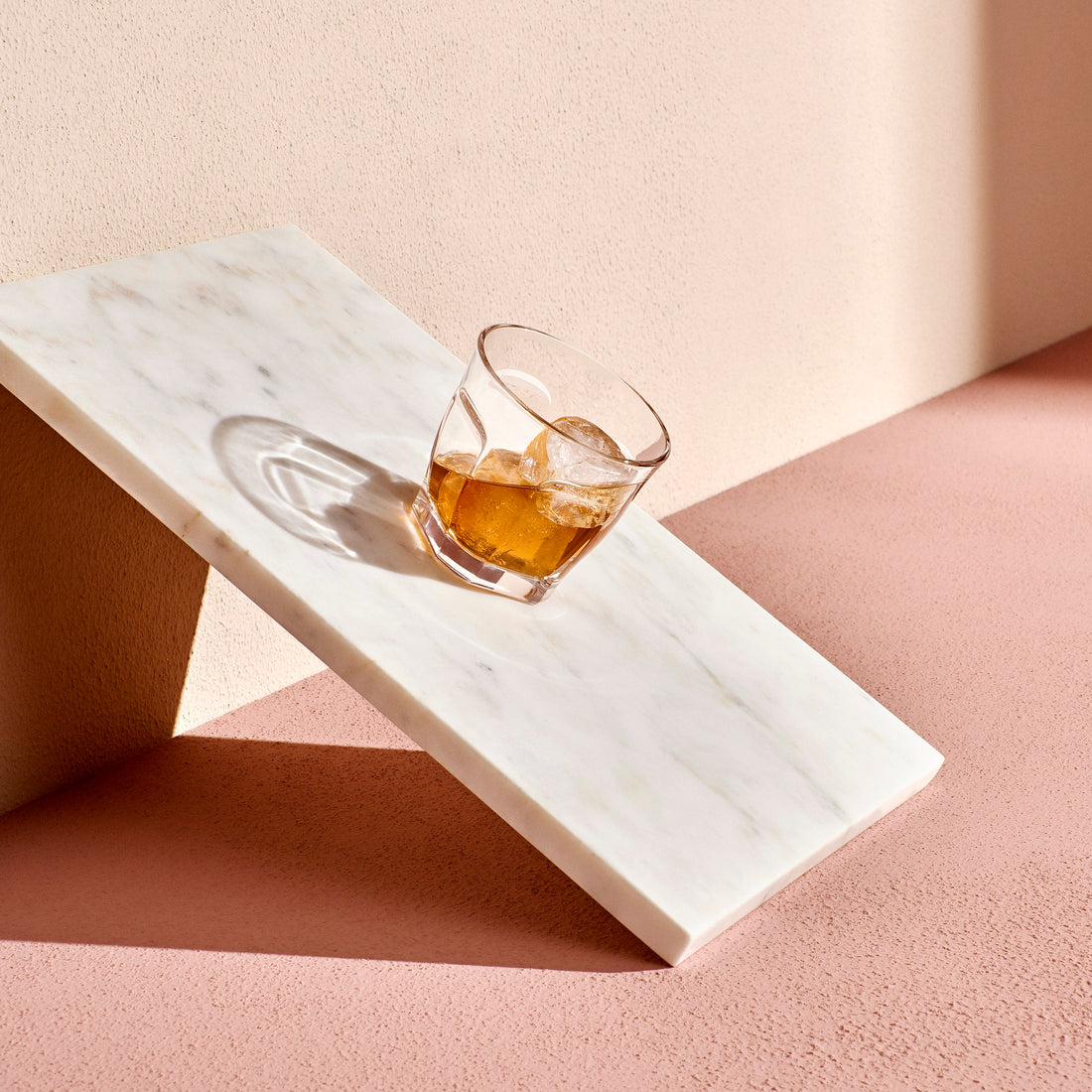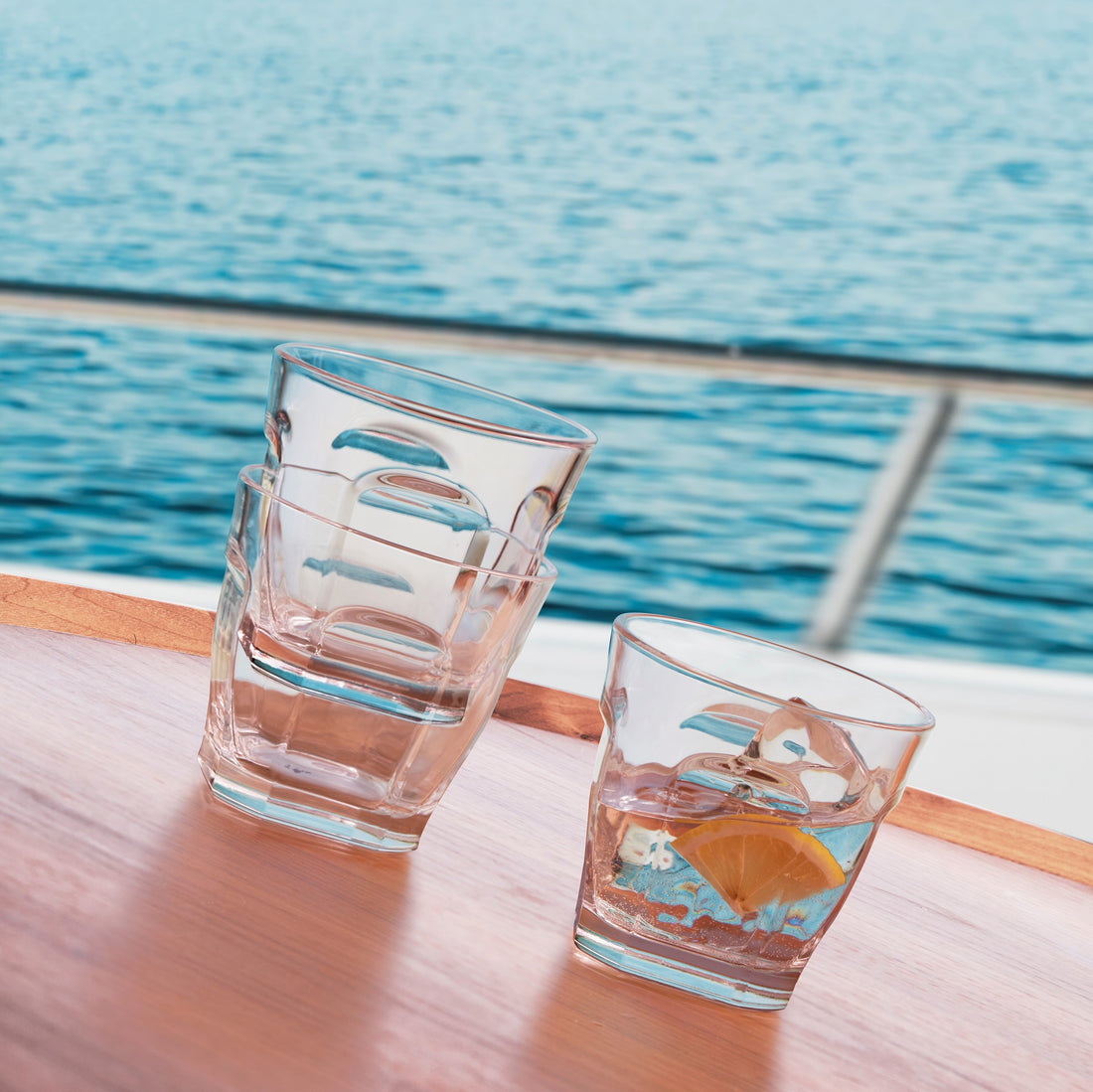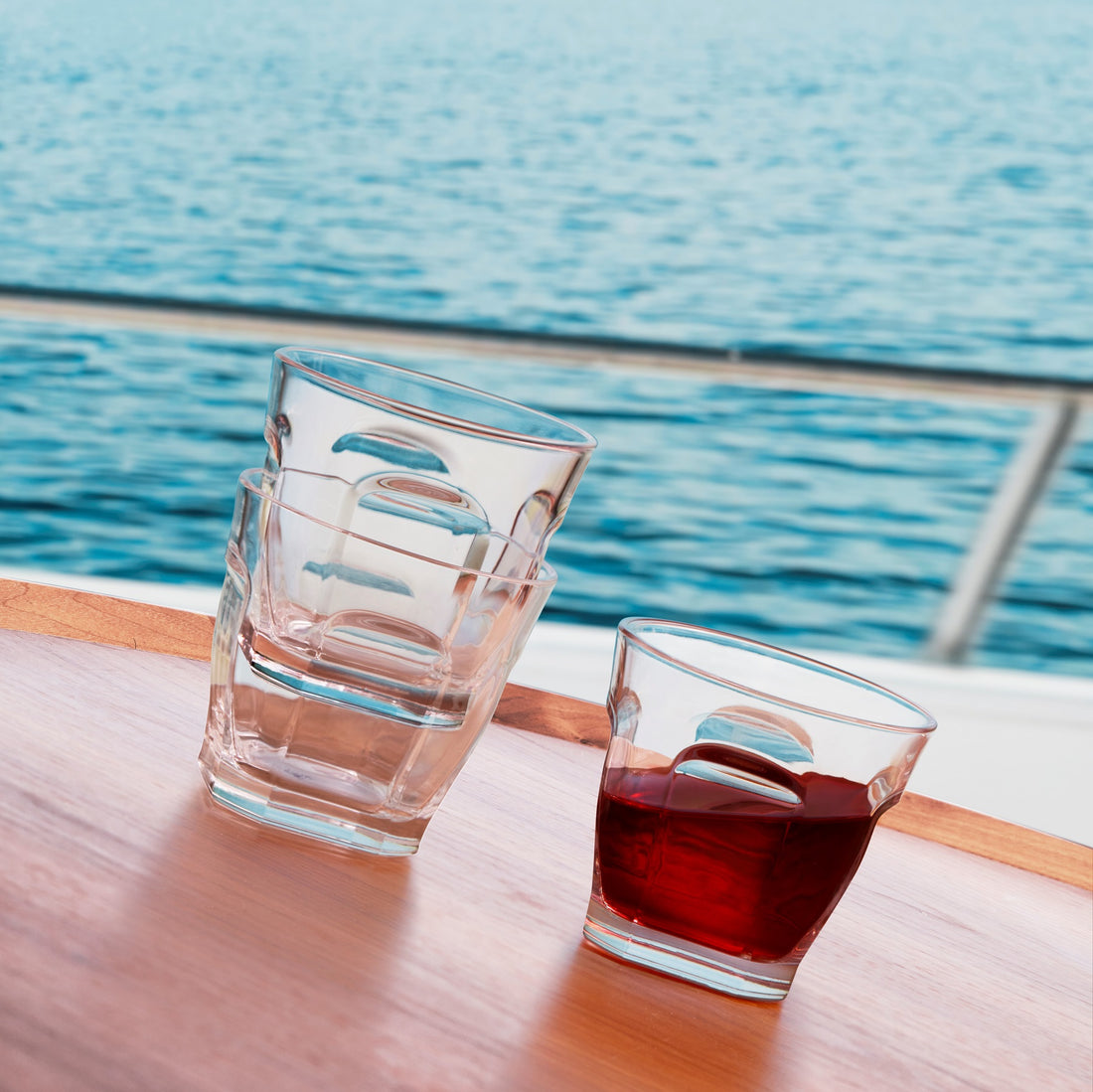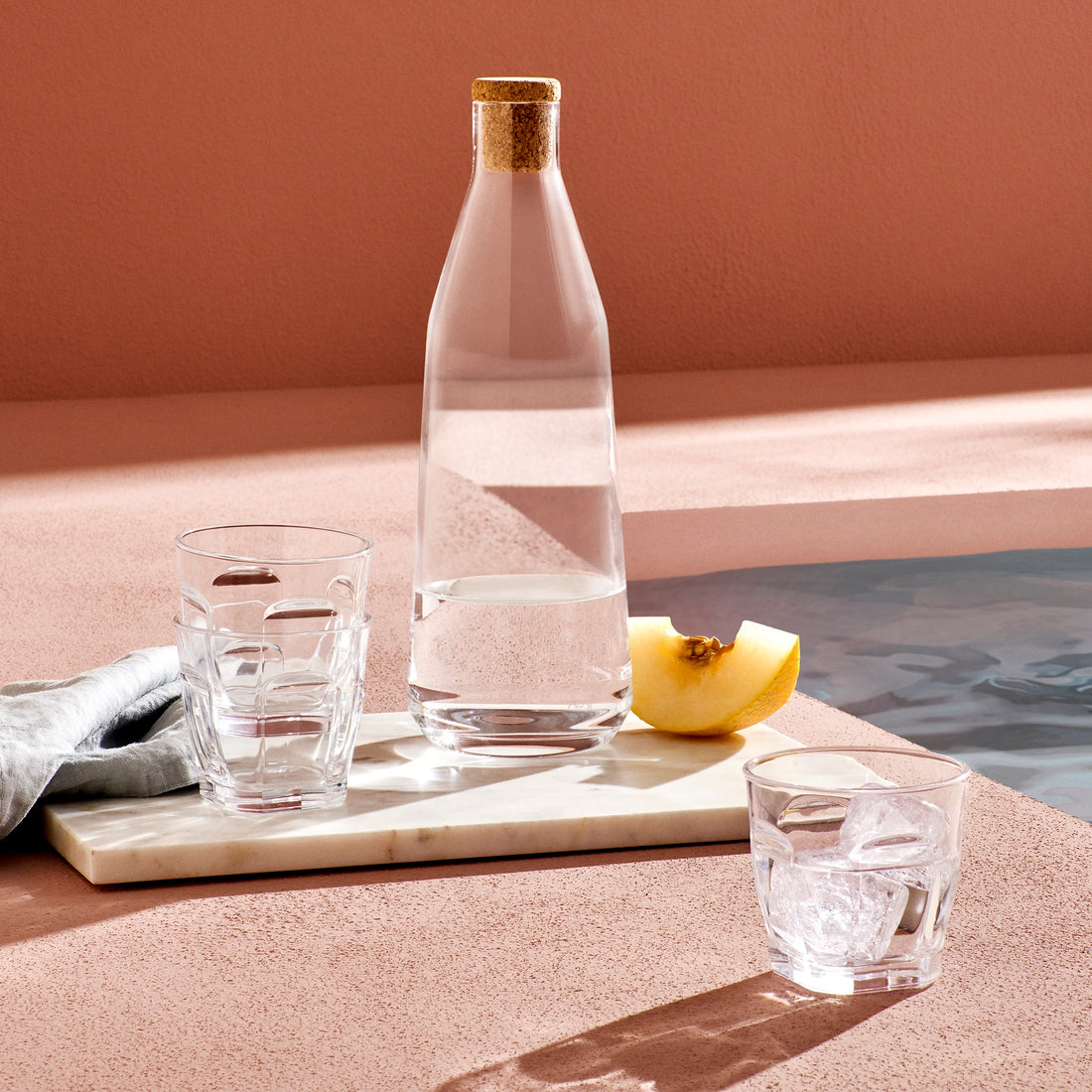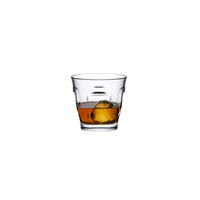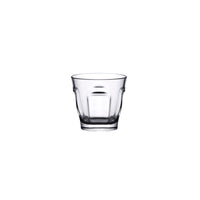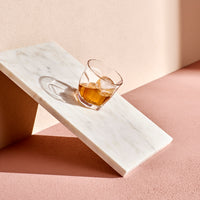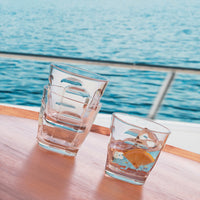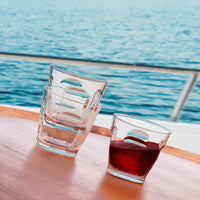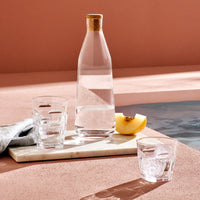 Ahoy
Ahoy Set of 4 Non-Slip Multipurpose Glass
by NUDE Design Team
Inspired by the practical demands of the boat life, these NUDE Ahoy glasses will slot seamlessly into your daily rotation. Suitable for hot and cold drinks alike for ultimate versatility, the uniquely moulded crystalline design is reinforced with a non-slip silicone coating and fully stackable to ensure the tidiest of settings. Presented in a set of four.
Capacity: 220 cc
Height: 78 mm
Diameter: 83 mm
Material: Tempered Lead-free crystal
Non-slip and stackable
Sea-salt resistence
Multi-purpose

The product is dishwasher safe, though we advise the following:
• Choose the most suitable glass washing program which may help you to get the best hygiene and appearance performance.
• We recommended to wash glassware with water which has hardness between 4° - 6°dH.
• The ideal washing temperature for glassware is between 50°C to 65°C.
• Once your dishwasher cycle has finished, open the dishwasher to allow excess steam to be released.
Introducing
NUDE Design Team
NUDE Design Team fearlessly investigates innovative ideas. We are constantly inquisitive and work hard to develop dynamic collaborations with artists and designers. Nude contemporary collections are designed to fit seamlessly with modern life, perfect for special occasions and everyday use and always enchant the eye.