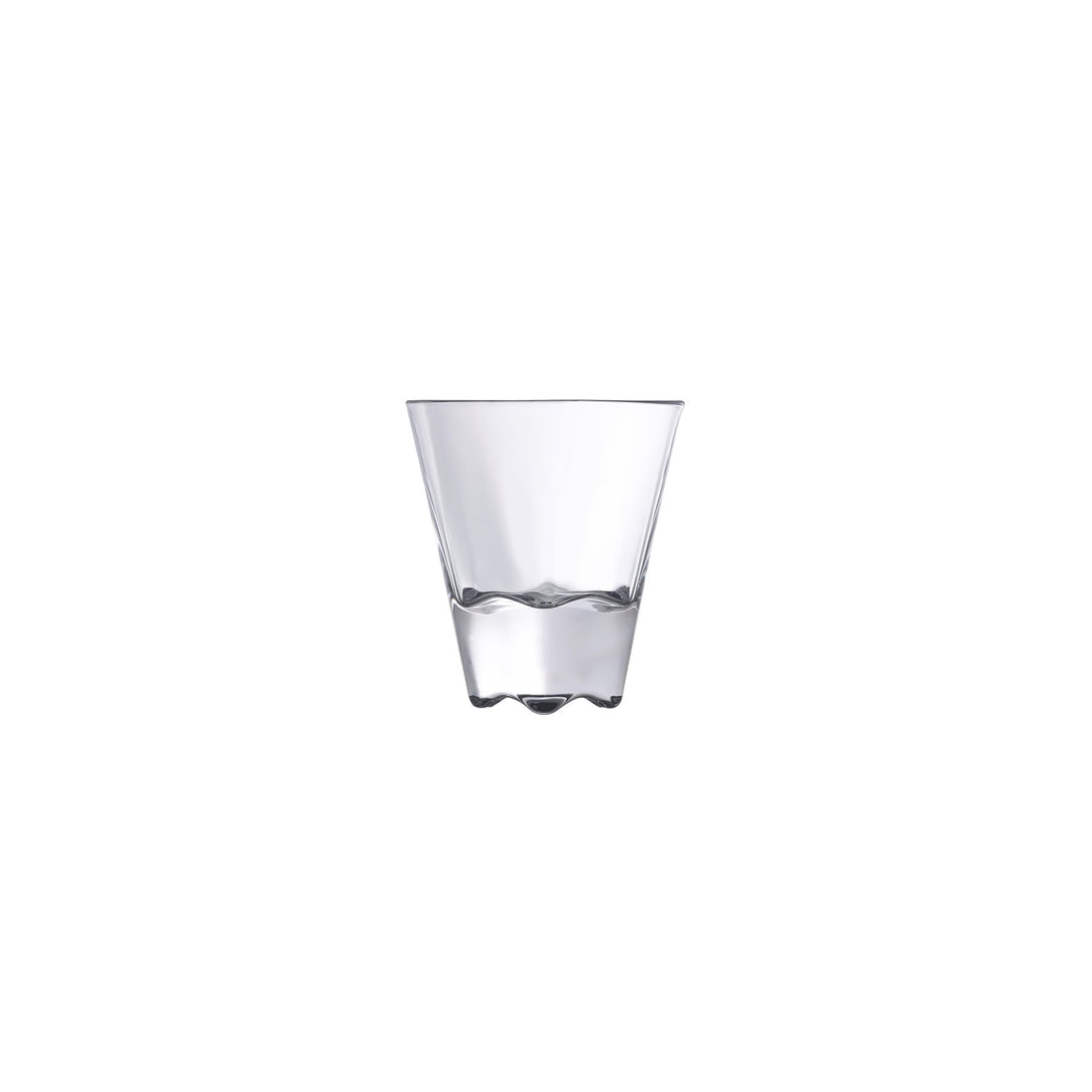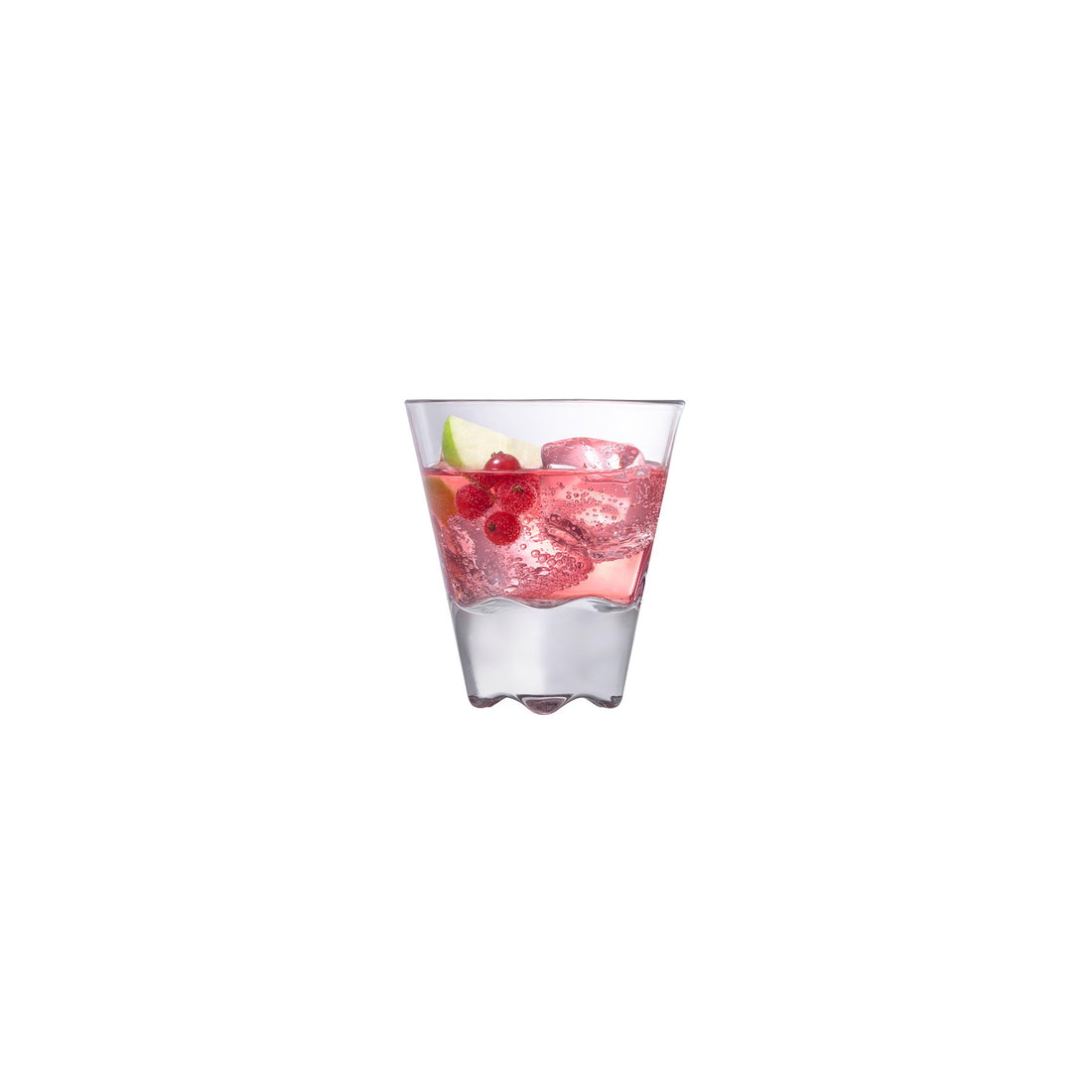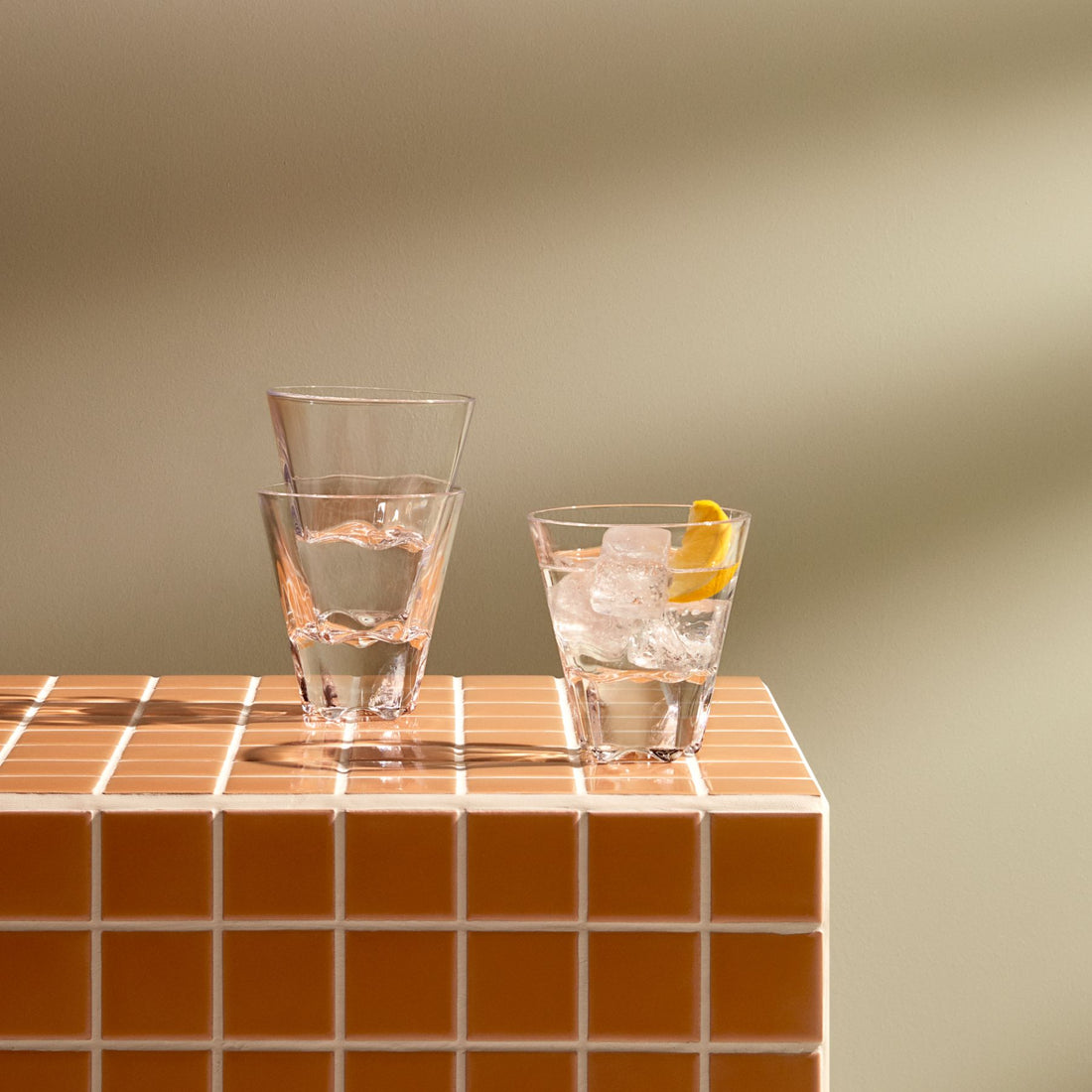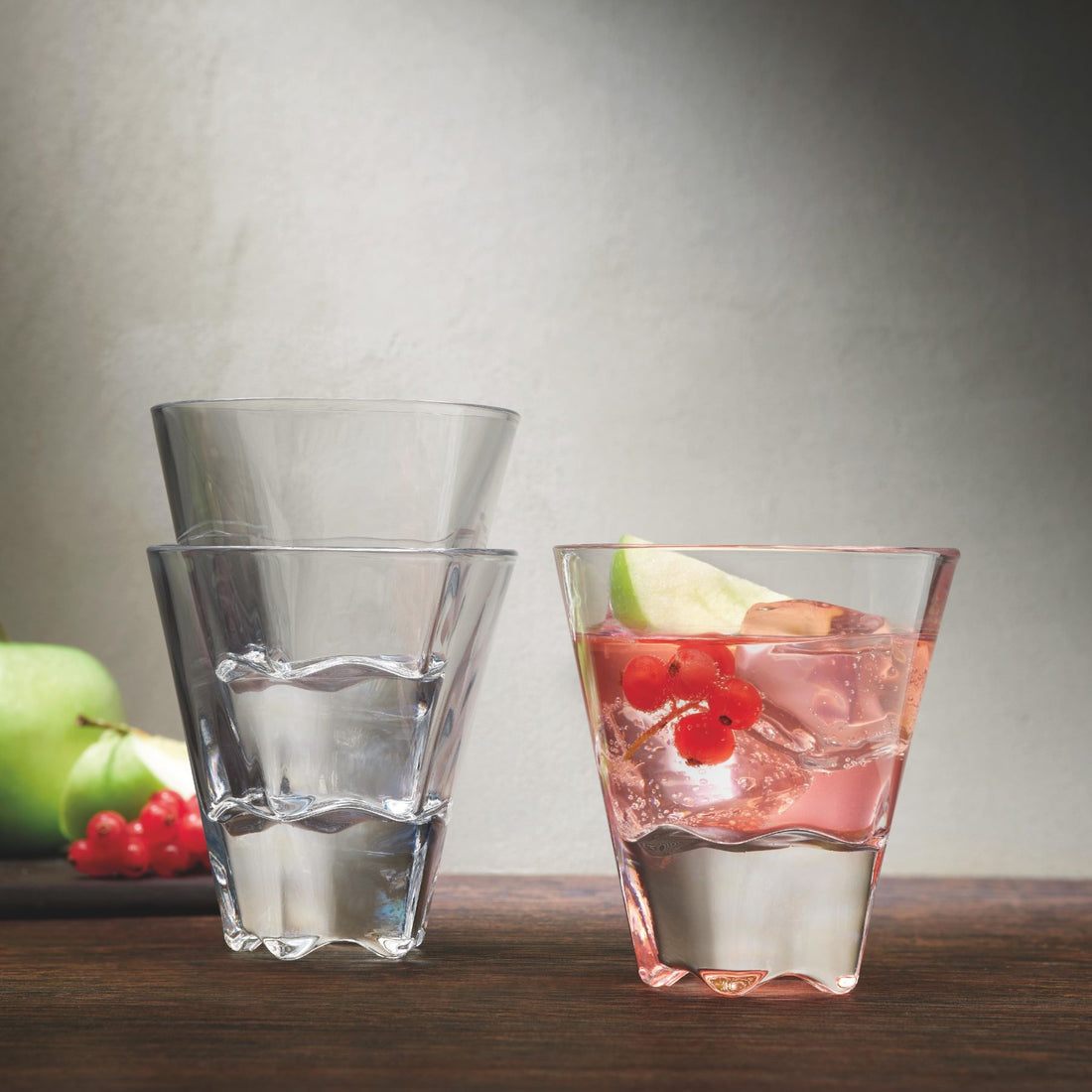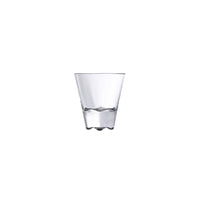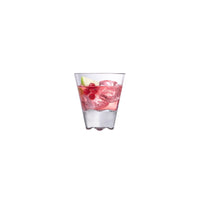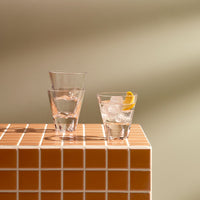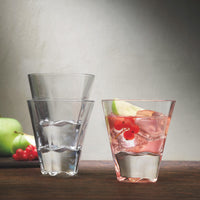 Glazz
Glazz Set of 4 Glasses
Design by Ron Arad
Fresh from the NUDE Glazz collection, this set of four stackable glasses is designed to be at the heart of a contemporary home. Crafted from clear lead-free crystal and carefully weighted for a comfortable, stable grip, it's a chic yet fully functional addition to your everyday repertoire.
Capacity: 300 cc
Height: 109 mm
Diameter: 100 mm
Material: Lead-free crystal
Stackable
The product is dishwasher safe, though we advise the following:
• Choose the most suitable glass washing program which may help you to get the best hygiene and appearance performance.
• We recommended to wash glassware with water which has hardness between 4° - 6°dH.
• The ideal washing temperature for glassware is between 50°C to 65°C.
• Once your dishwasher cycle has finished, open the dishwasher to allow excess steam to be released.
Introducing
Ron Arad
Architect and industrial designer Ron Arad was born in Israel but moved to London, where his studio is still located, to study at the AA – Architectural Association from 1974 to 1979. The influence of Dadaism on Arad's early work is visible in his Rover chair, which resembles a ready-made art object and was intended as a critique of the art world. After more than 30 years, Arad's work remains diverse, irreverent and sculptural. Exhibited at world-class institutions like the Centre Pompidou in Paris and New York's Museum of Modern Art, his bold pieces always have a powerful clarity of form and reconsider accepted conventions about shape and function, eschewing embellishment or styling.