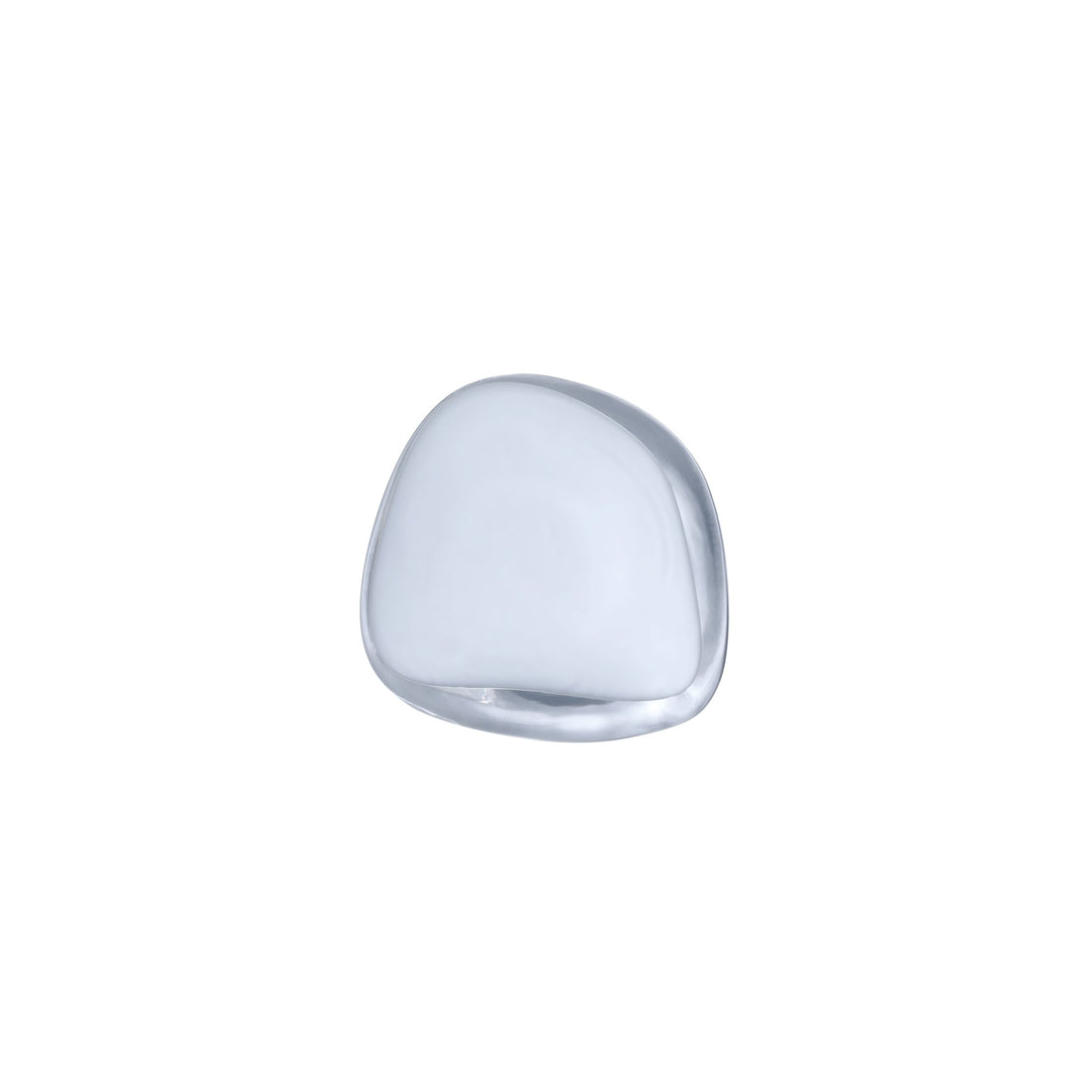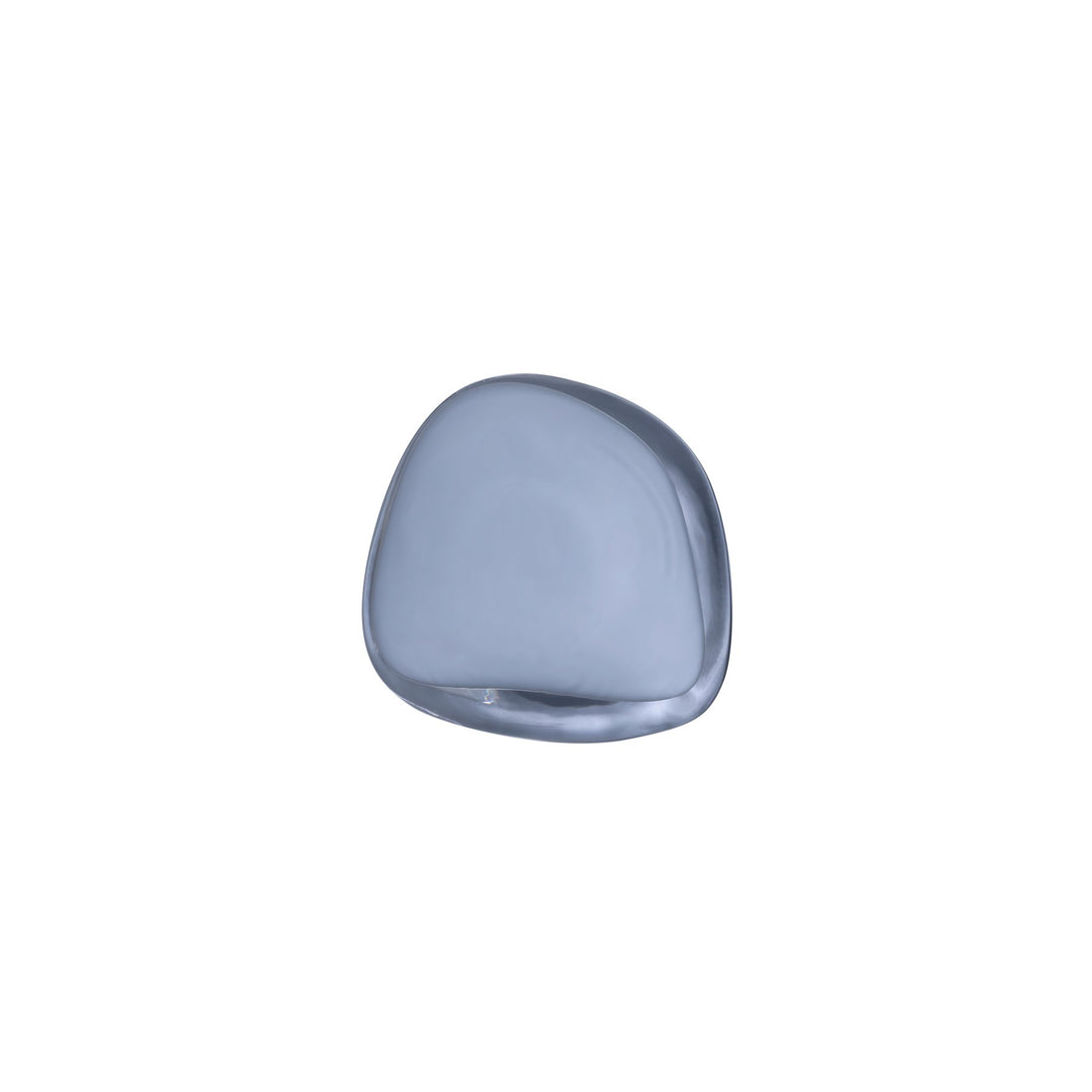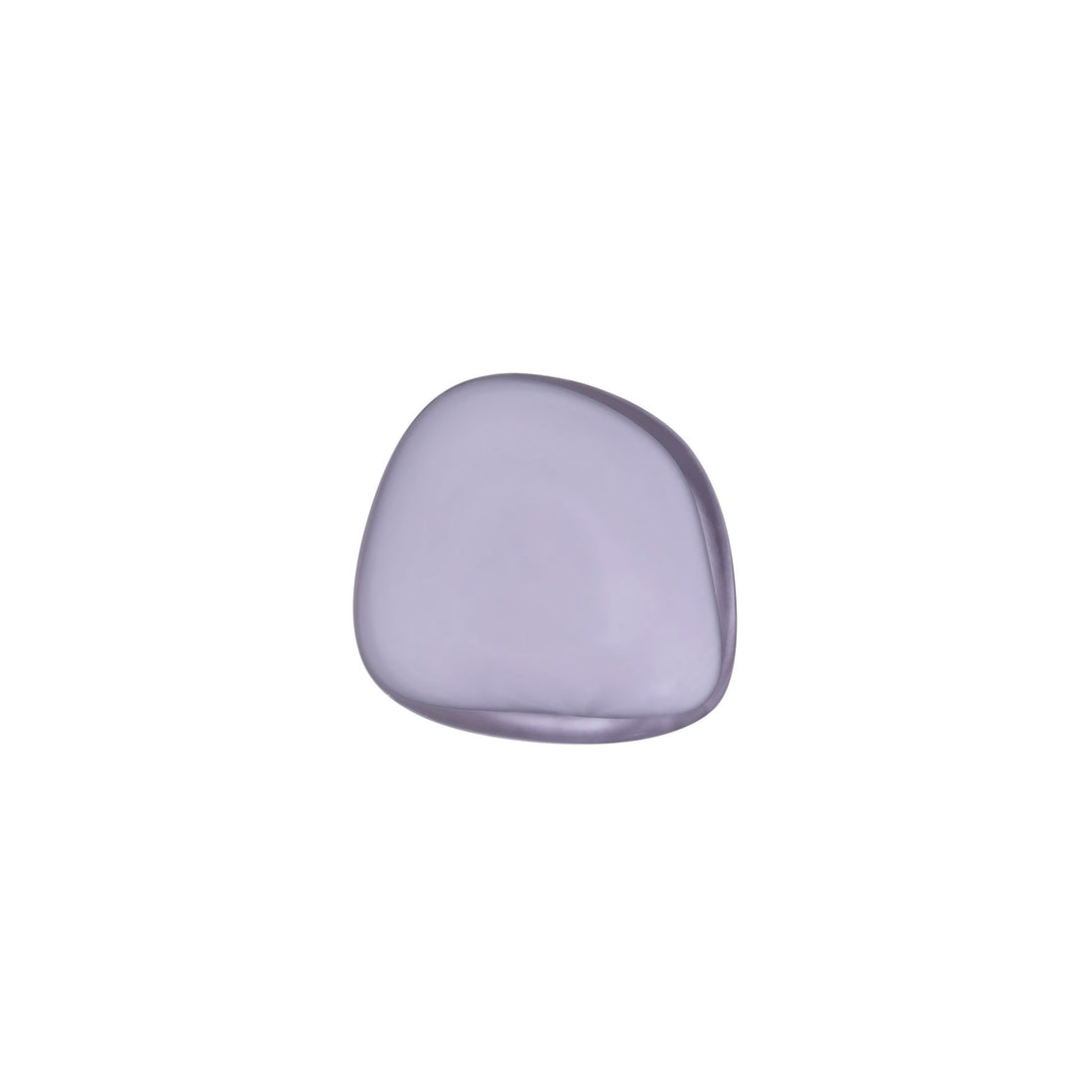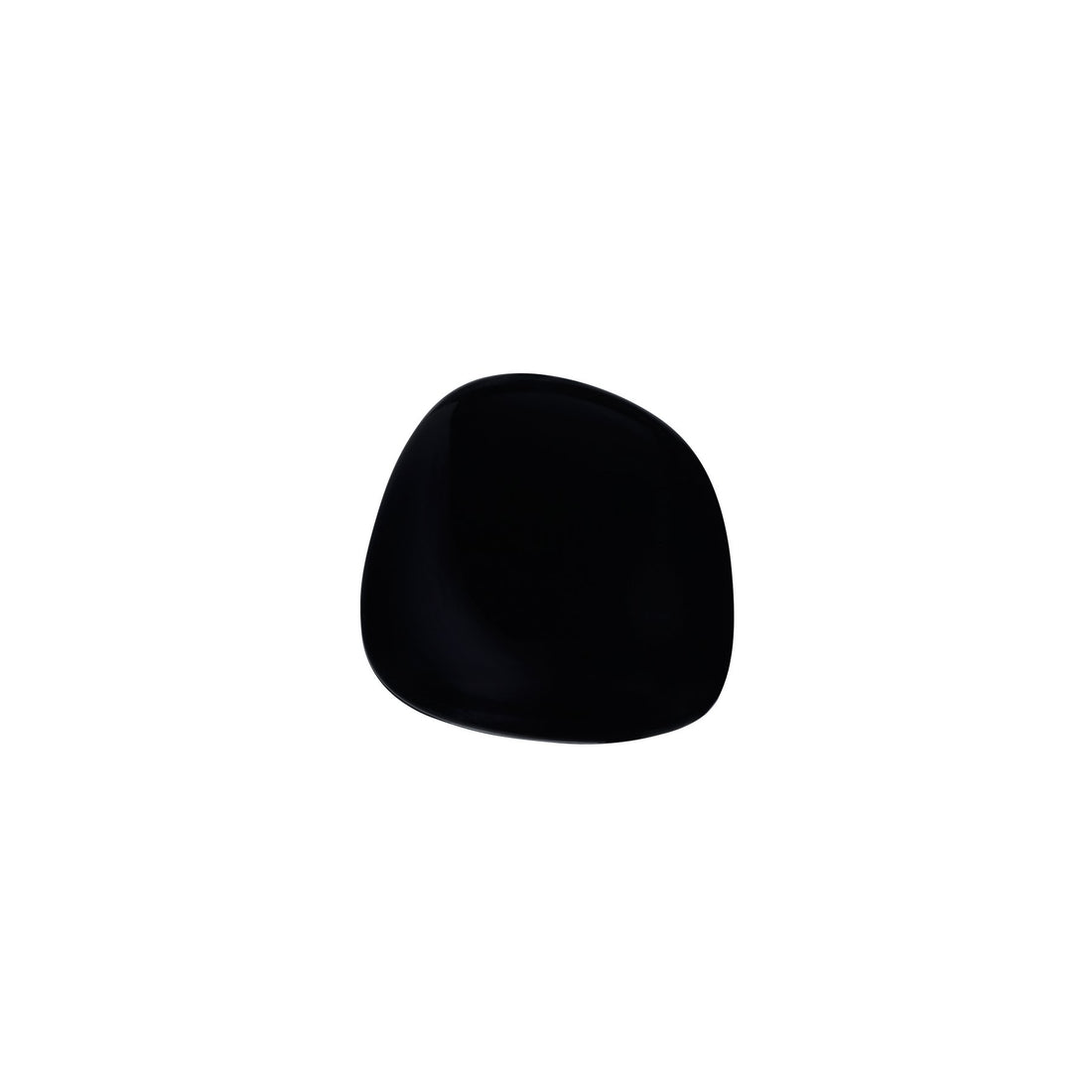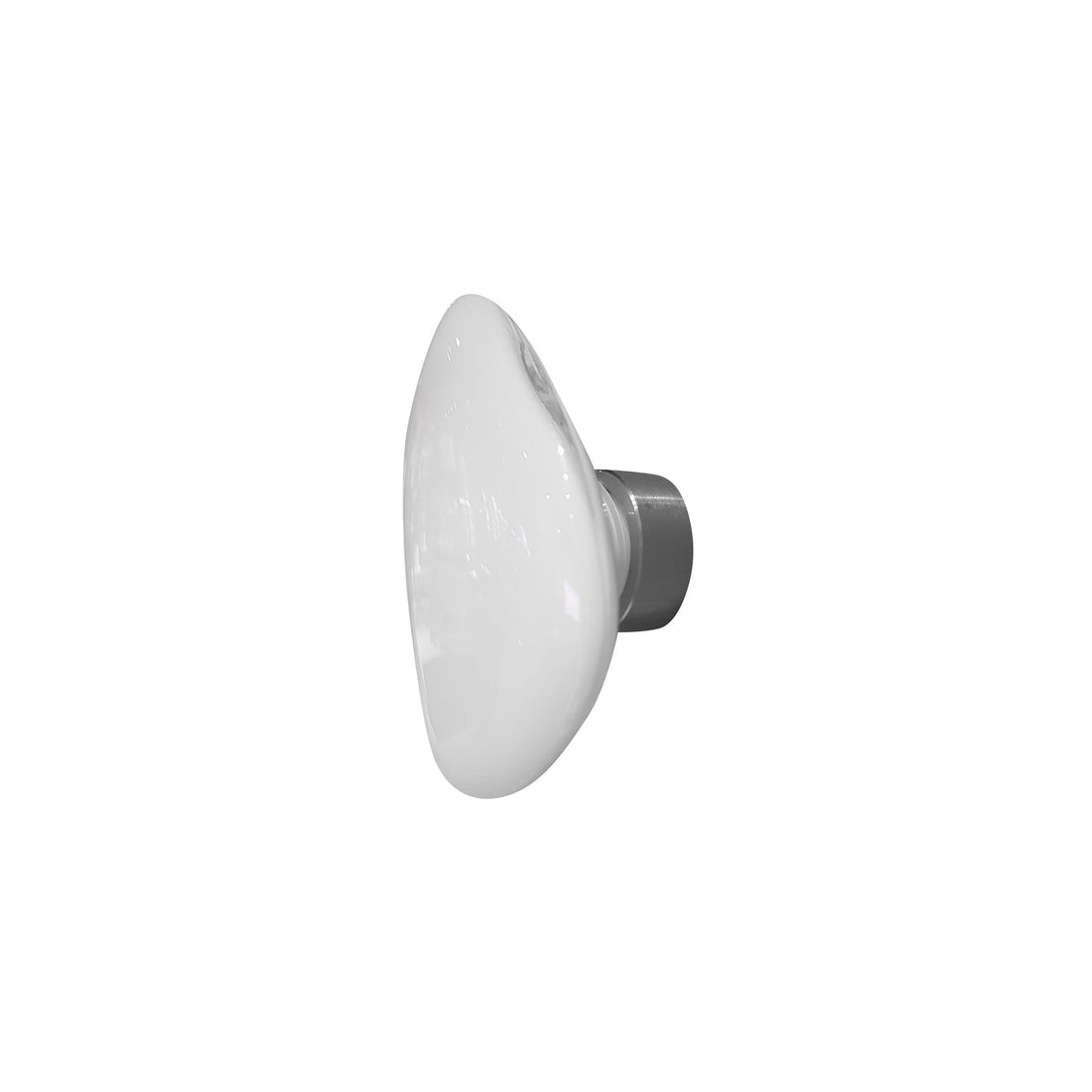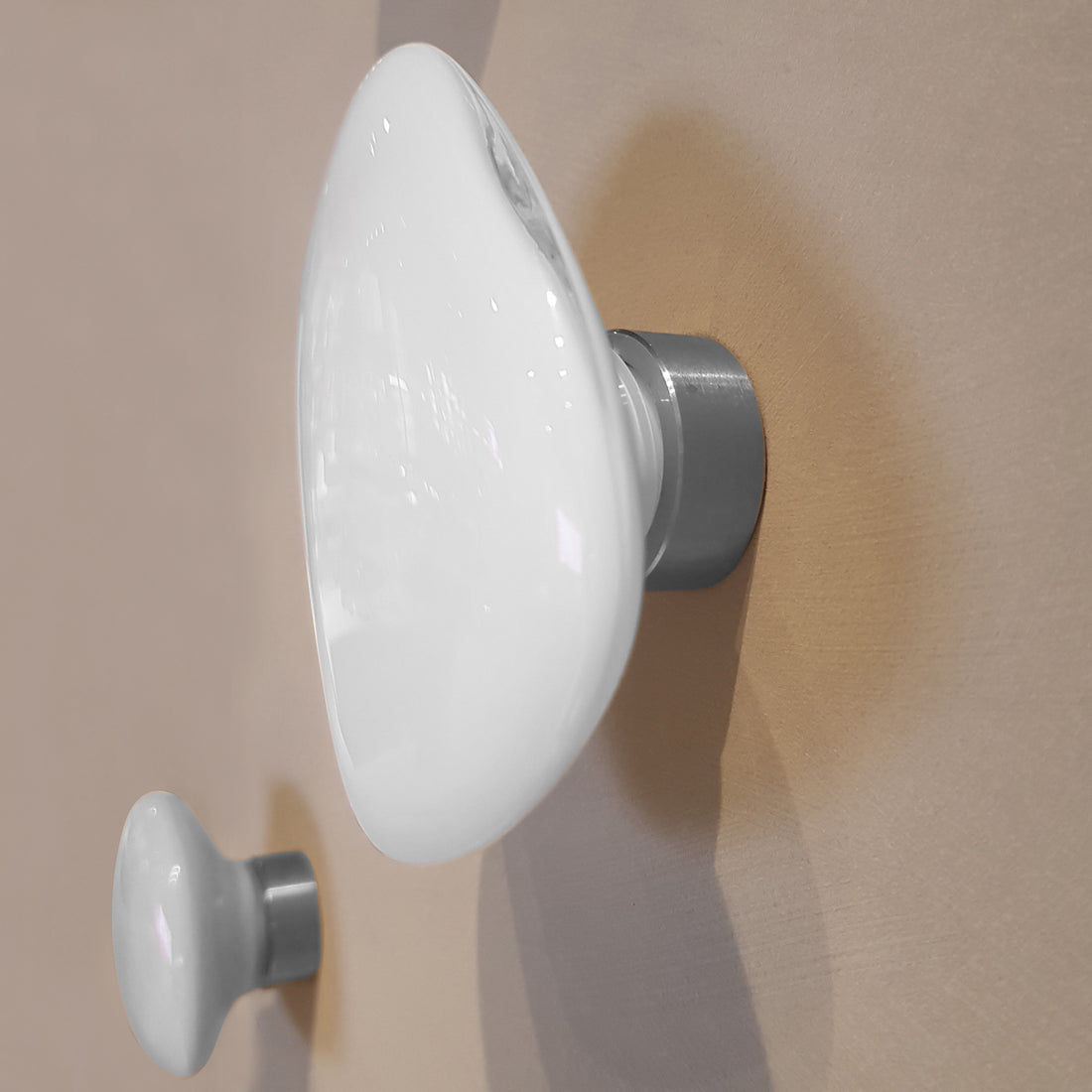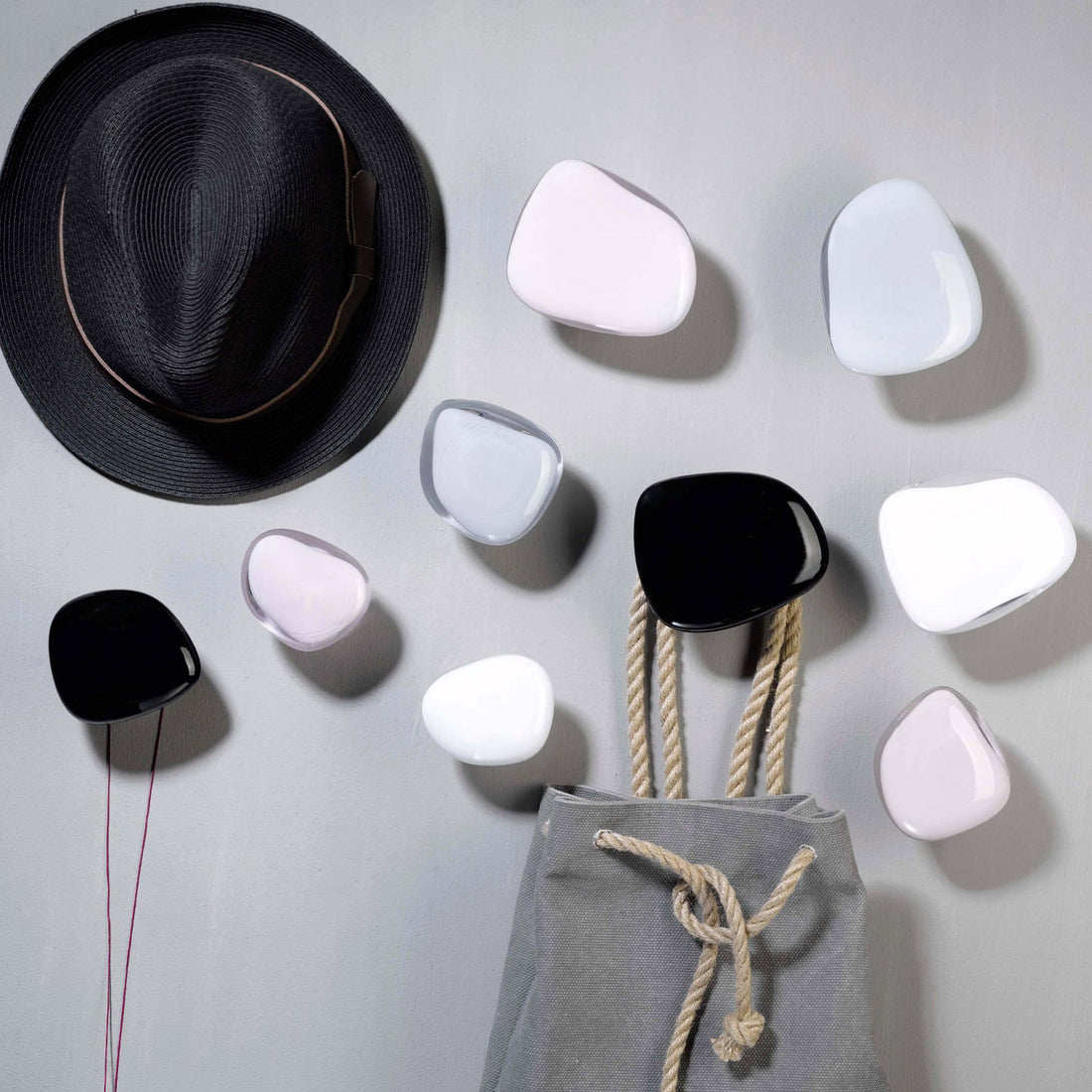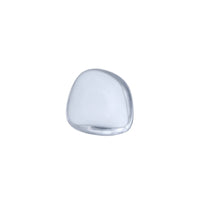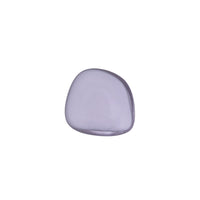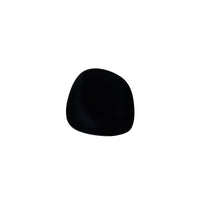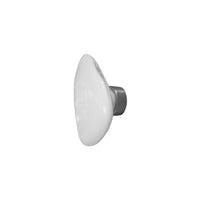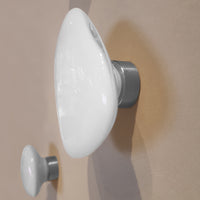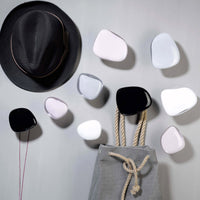 by Erdem Akan
Designed with NUDE's signature reverence for simplicity and honesty, the NUDE Pebbles collection draws inspiration from the fluid lines of the sea. Perfectly matched with other sizes and colours from the range, this medium-sized piece may be used as a statement knob, a coat hanger — thanks to its practical steel base — or as an unexpected sculpture.
Height: 84 mm
Width: 84.5 mm
Depth: 45 mm
Material: Lead-free crystal with steel base
The mastery and craftsmanship of handmade glass is a signature of NUDE.
NUDE prides itself in its artisanal approach to glassware, specializing in handmade, pure crystalline glass, be the pieces blown or press-blown. With their Master blowers, NUDE continues to hand
make much of the world's most acclaimed glassware.
We recommend washing this product by hand using a soft sponge, brush or by hand.
Please avoid using the scourer side of the sponge as it will create scratching on the surface of the glass.
After hand washing let the product dry. Finish cleaning by drying and polishing the product using a soft cloth, preferably micro fiber.
Introducing
Erdem Akan
Erdem Akan, born in 1973, has proven to be one of the most energetic proponents of Turkish design. His prolific creations include interiors, products and exhibition designs that offer a synthesis of East and West, traditional and contemporary, reflecting the twin influences of his Istanbul upbringing and a design education in the U.K. Attracted by the purity of Scandinavian design, Akan's imagination also remains at home in Turkey, where "nothing is straight, not even the streets." And so he invokes both in his work. Designing for Nude since its inception,. he tends to create products as if for himself, while at the same time aligning them with the brand's philosophy of contemporary simplicity. Neither nostalgic nor futuristic, Akan is instead always creating products for "the right now".