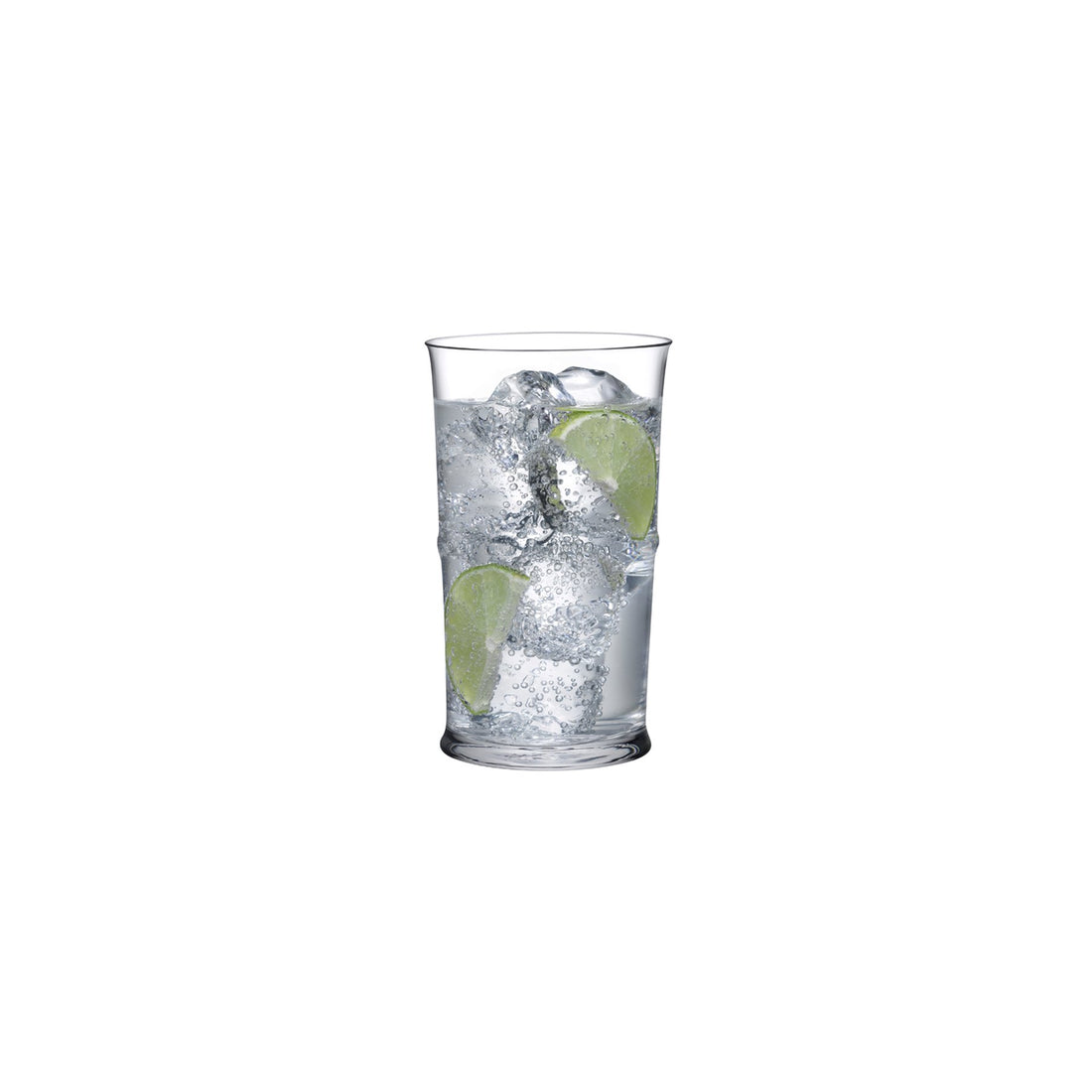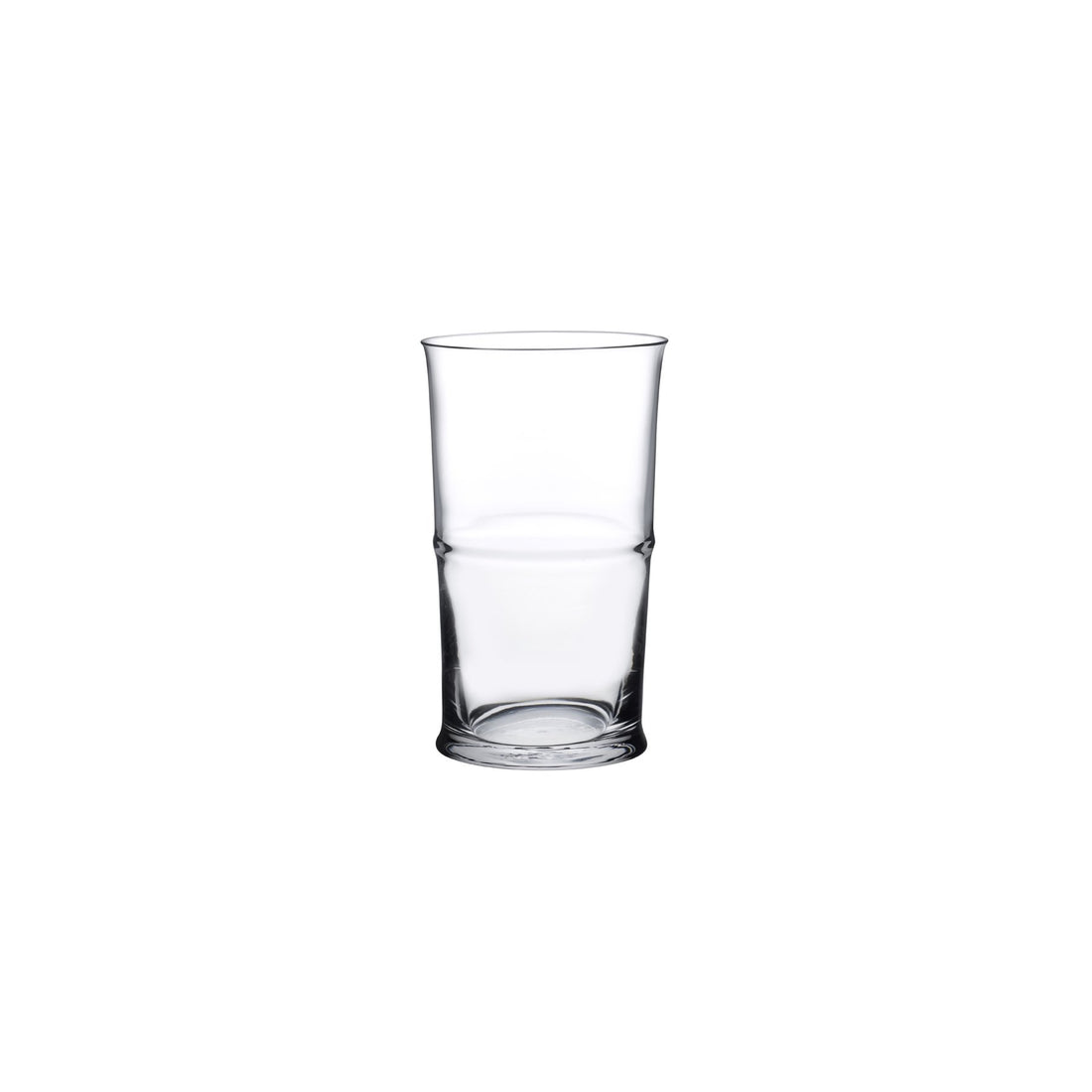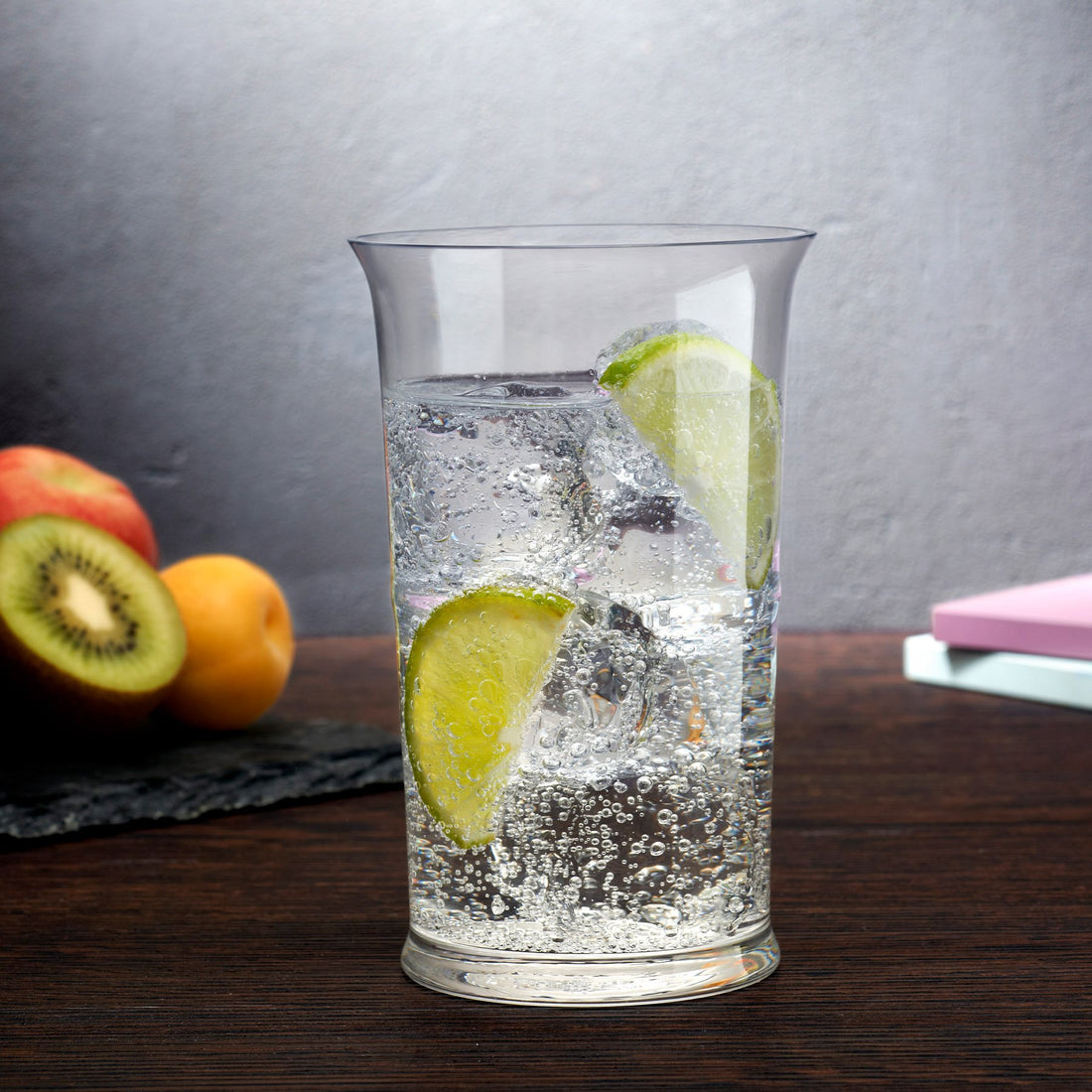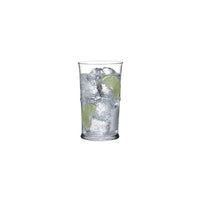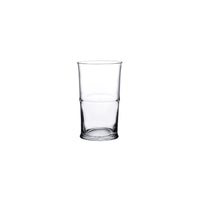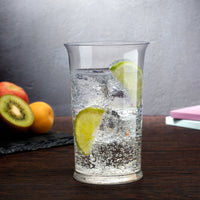 Jour
Jour Set of 2 High Water Glasses
by Inga Sempe
Defined by a solid base and a slight flare at the rim, the NUDE Jour set of high water glasses is at once classic and contemporary. Crafted from lead-free crystal, the design draws inspiration from the heritage of French glassmaking, bringing the elaborate tradition up to date.
Capacity: 350 cc
Height: 129 mm
Diameter: 68 mm
Material: Lead-free crystal
The mastery and craftsmanship of handmade glass is a signature of NUDE.
NUDE prides itself in its artisanal approach to glassware, specializing in handmade, pure crystalline glass, be the pieces blown or press-blown. With their Master blowers, NUDE continues to hand
make much of the world's most acclaimed glassware.
We recommend washing this product by hand using a soft sponge, brush or by hand.
Please avoid using the scourer side of the sponge as it will create scratching on the surface of the glass.
After hand washing let the product dry. Finish cleaning by drying and polishing the product using a soft cloth, preferably micro fiber.
Introducing
Inga Sempe
French designer, born in Paris, Inga Sempe graduated from ENSCI-Les Ateliers (Ecole Nationale Superieure de Creation Industrielle, Paris) in 1993. From 2000 till 2001 she was scholarship holder at the Villa Medici, Academie de France in Rome and opened her own studio the same year. In the beginning, she first collaborated with the Italian companies. Now Sempe works among others with Scandinavian, Italian and French companies. She lives and works in Paris assisted by two other designers.