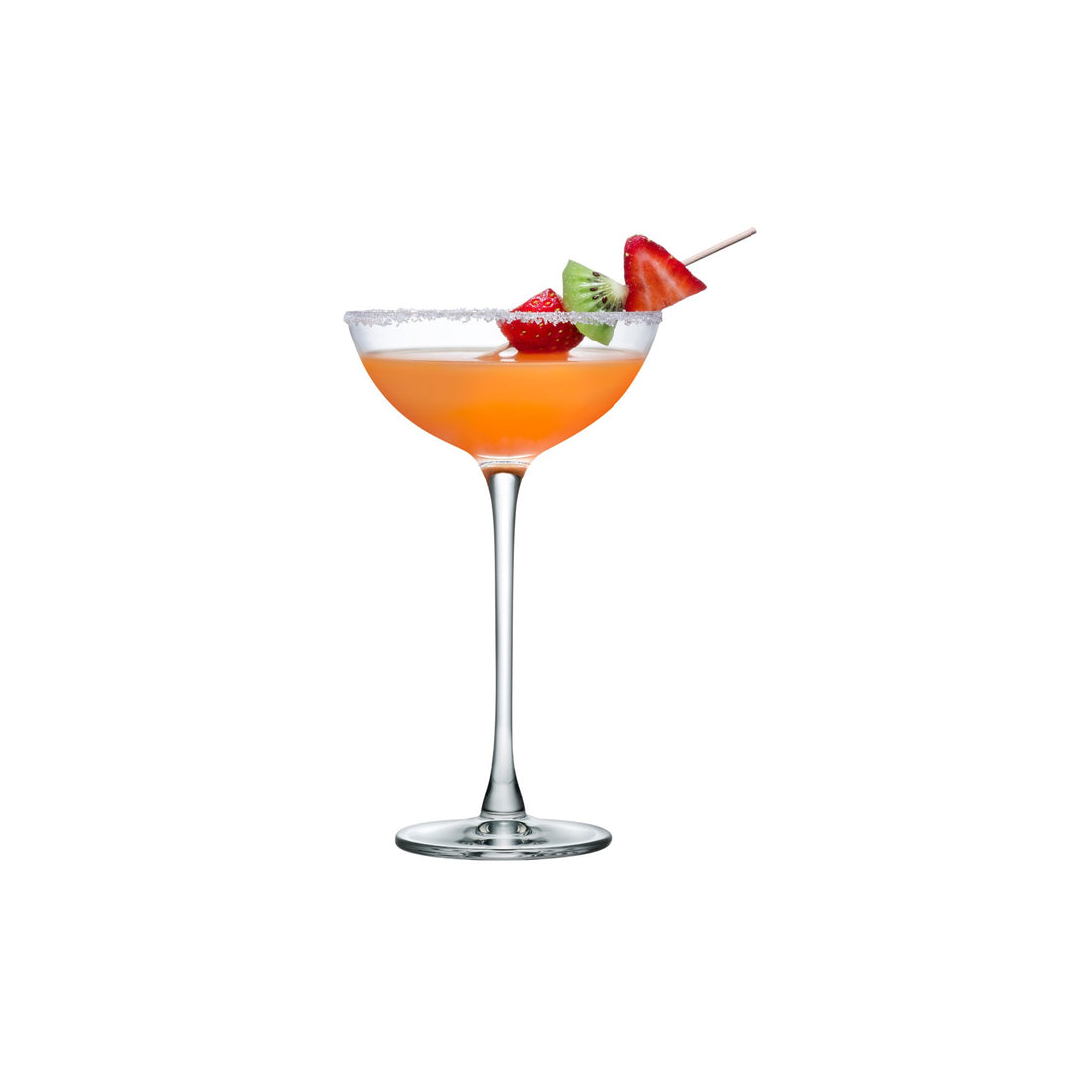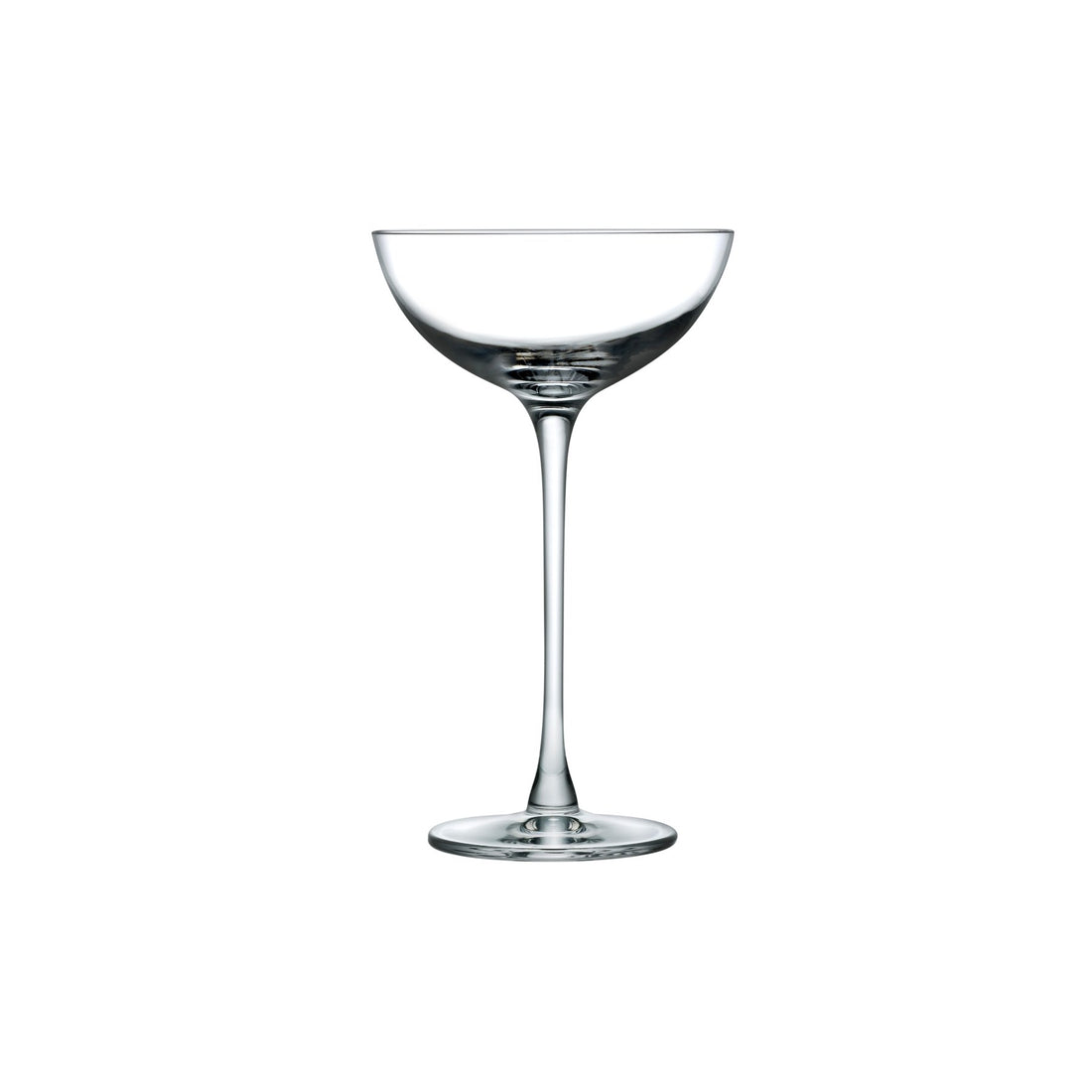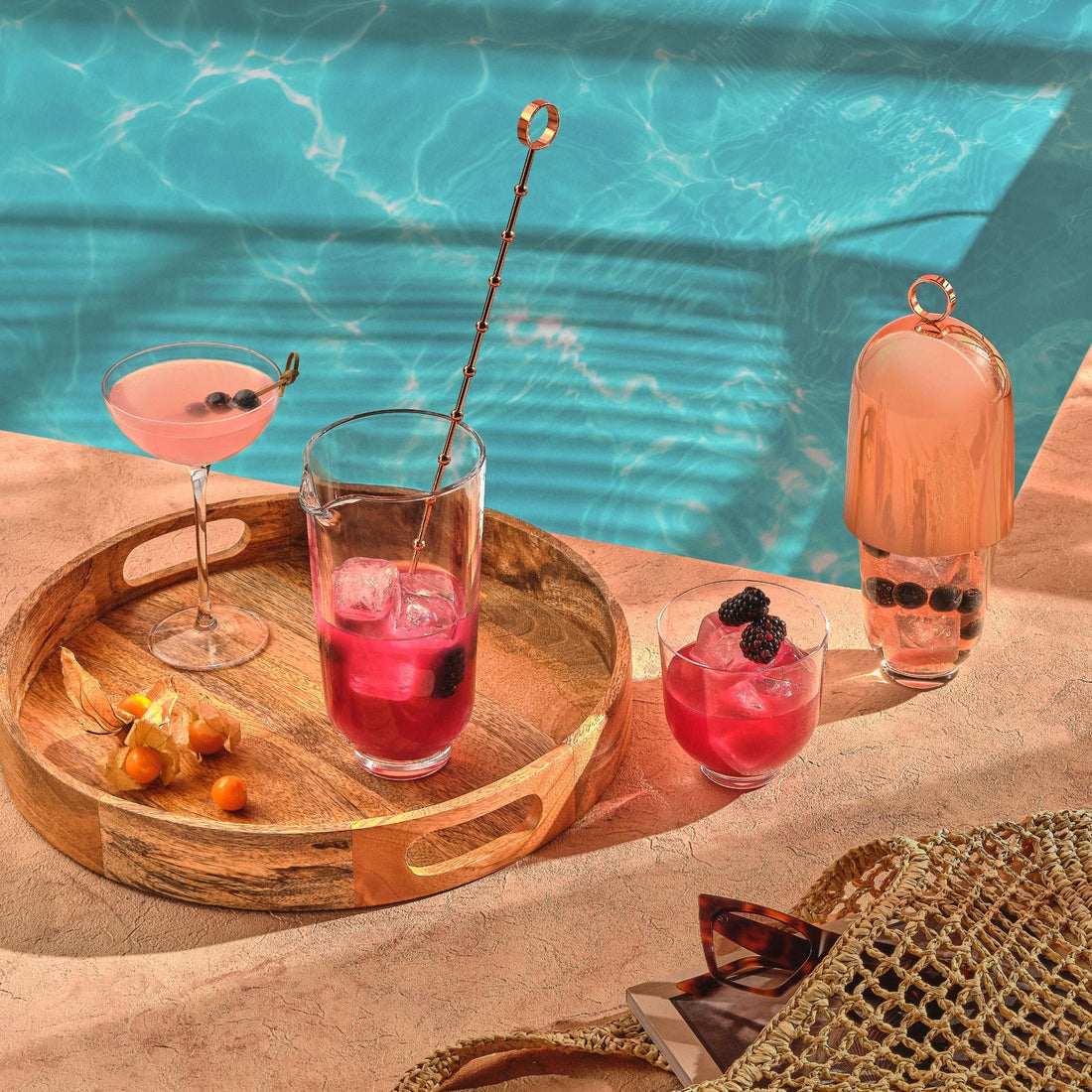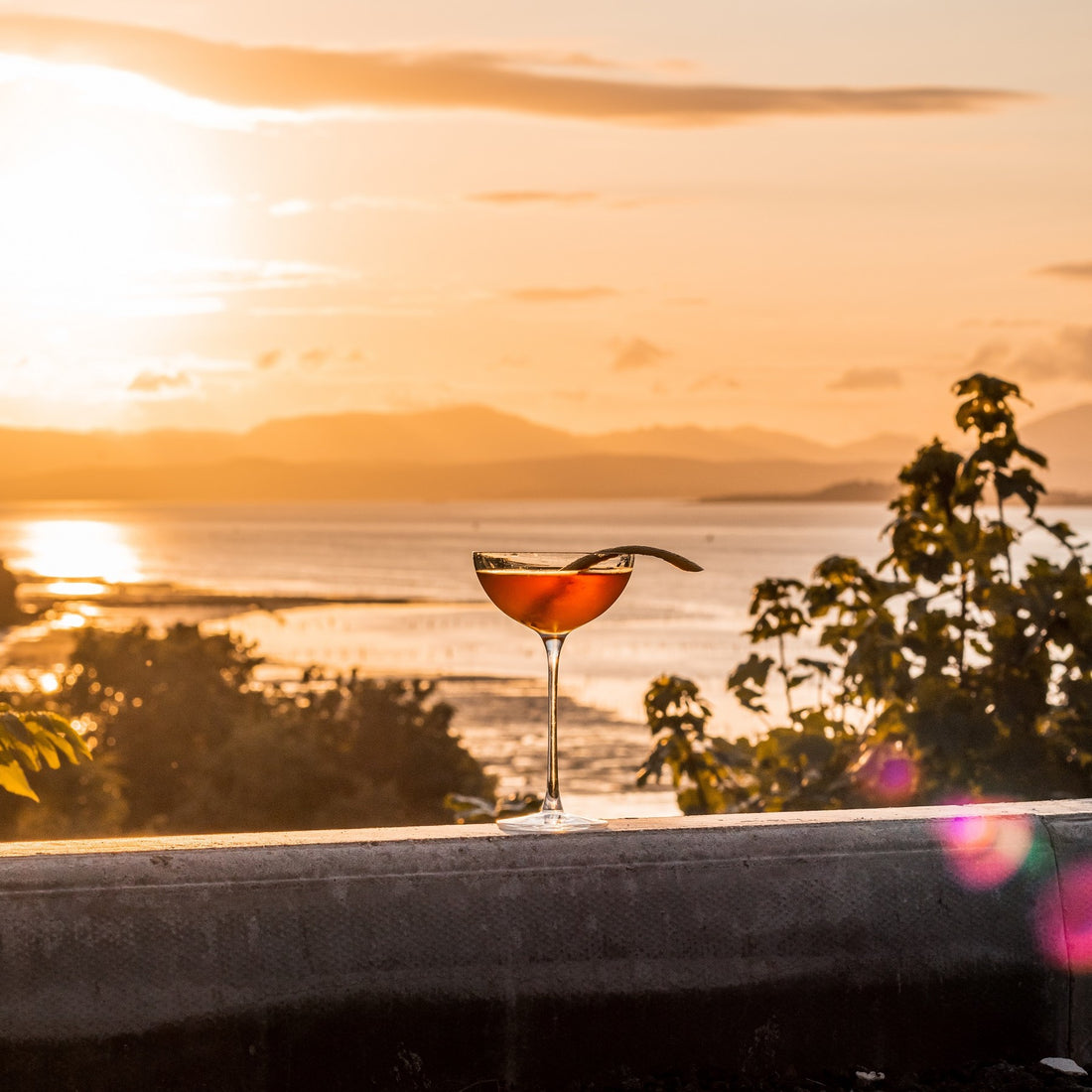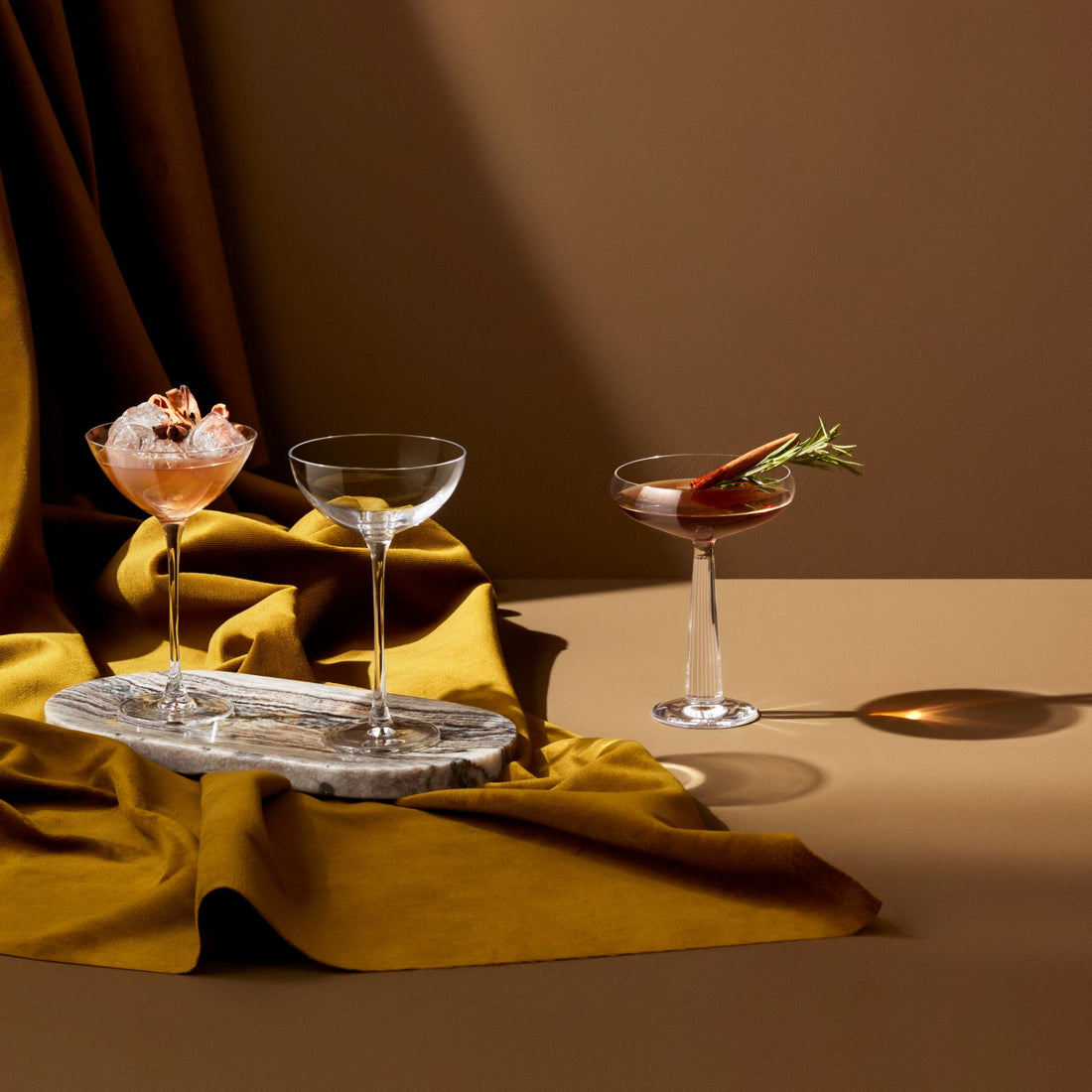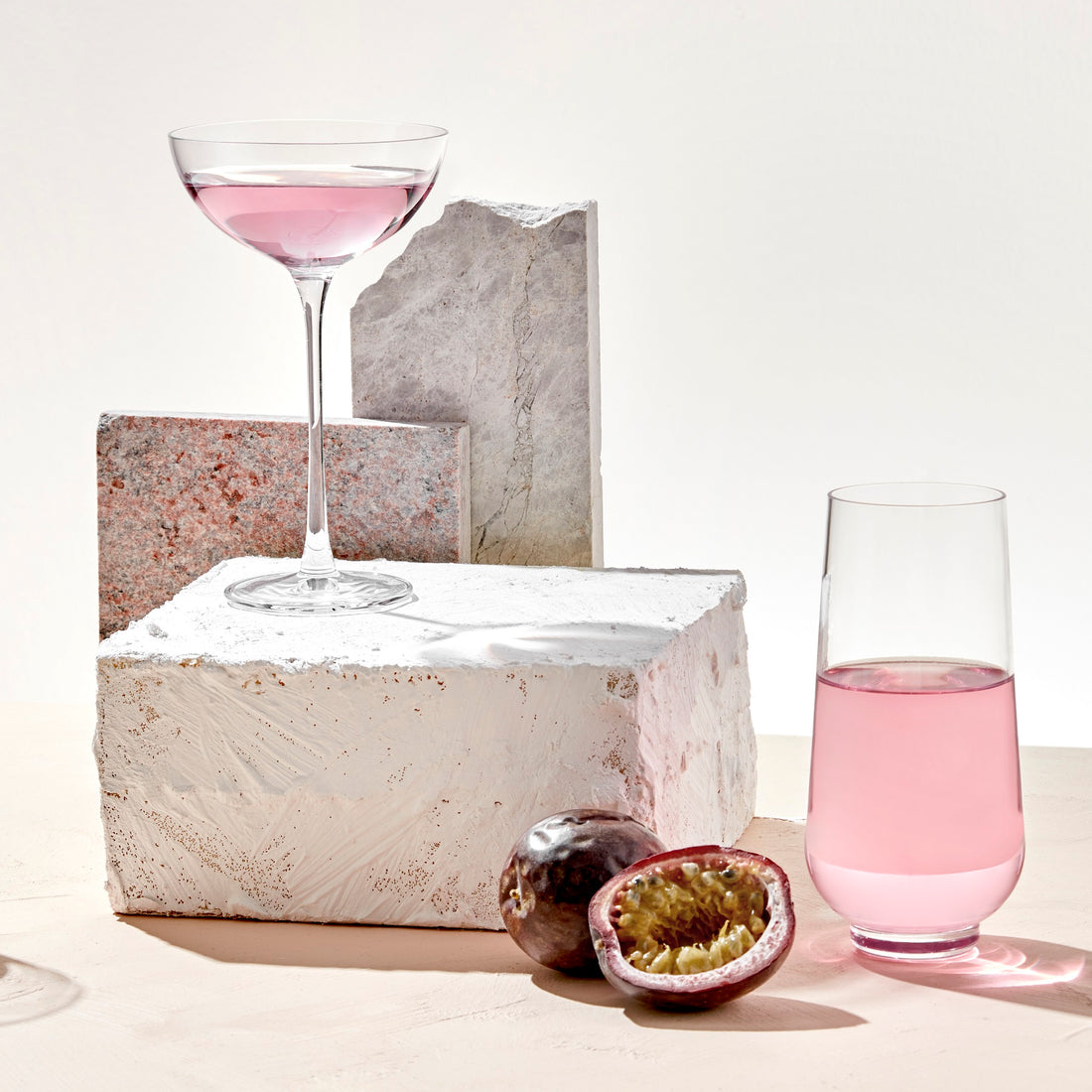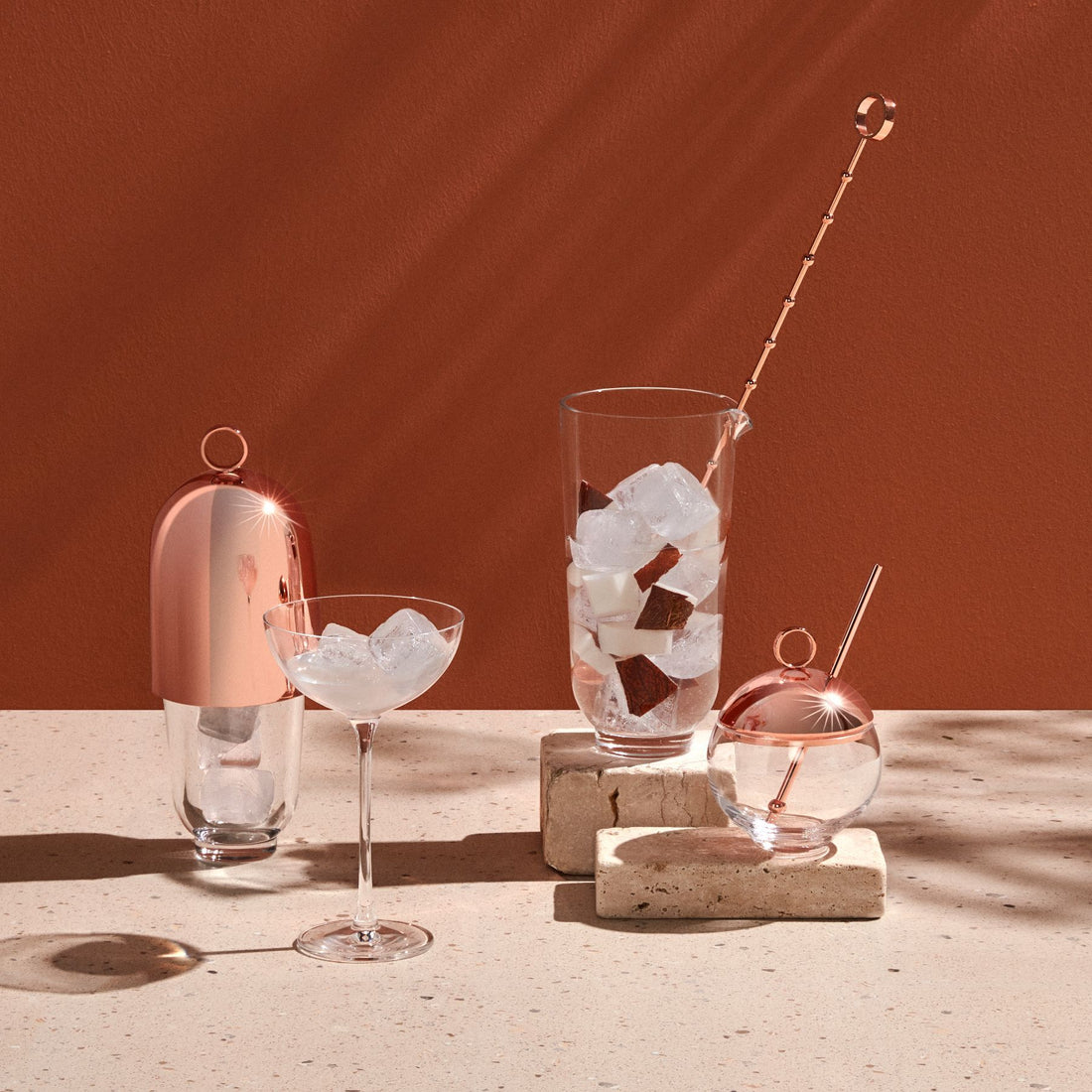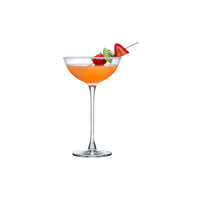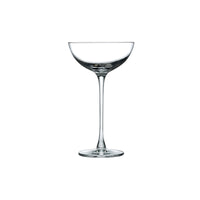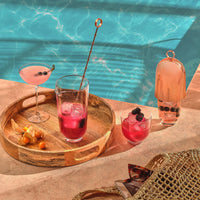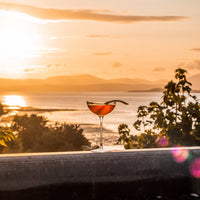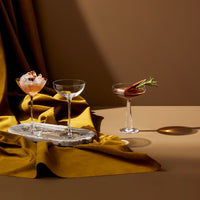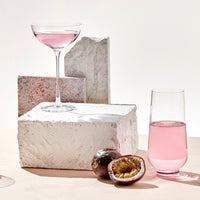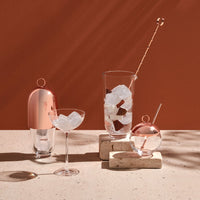 Hepburn
Hepburn Set of 2 Coupe Glasses
by Brad Ascalon
From the exquisitely stylish NUDE Hepburn collection, these coupe glasses make a bold yet elegant statement. Created by Brad Ascalon and crafted from pure lead-free crystal, this set combines classic forms and traditional glassmaking technique with the designer's modern, conceptual aesthetic.
Capacity: 425 cc
Height: 155 mm
Diameter: 75.5 mm
Material: Lead-free crystal
The product is dishwasher safe, though we advise the following:
• Choose the most suitable glass washing program which may help you to get the best hygiene and appearance performance.
• We recommended to wash glassware with water which has hardness between 4° - 6°dH.
• The ideal washing temperature for glassware is between 50°C to 65°C.
• Once your dishwasher cycle has finished, open the dishwasher to allow excess steam to be released.
Introducing
Brad Ascalon
Third generation designer Brad Ascalon established his eponymous,
award-winning New York City studio in 2006 after studying industrial
desig versity in Brooklyn. Today, the studio specialises in the design of
furniture, as well as lighting, packaging, and other consumer products,
following an ethos rooted in straightforward design and a balance of
form, function and concept.